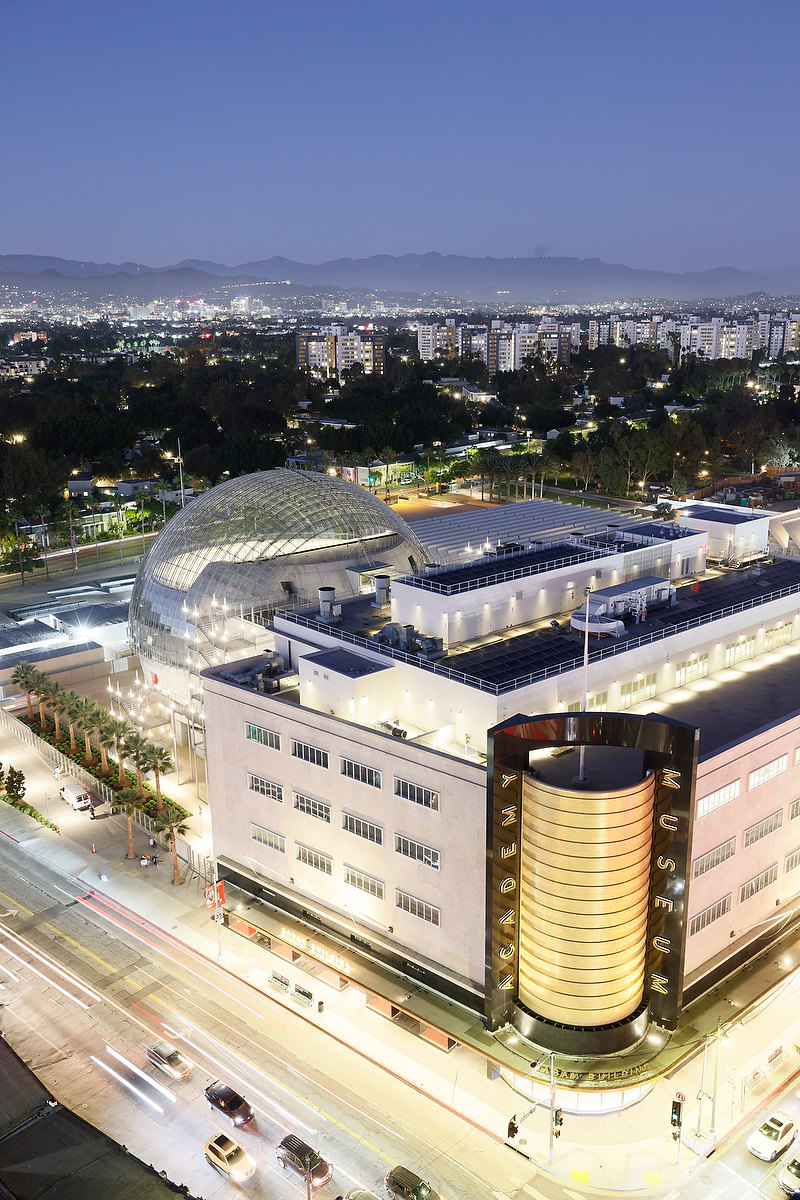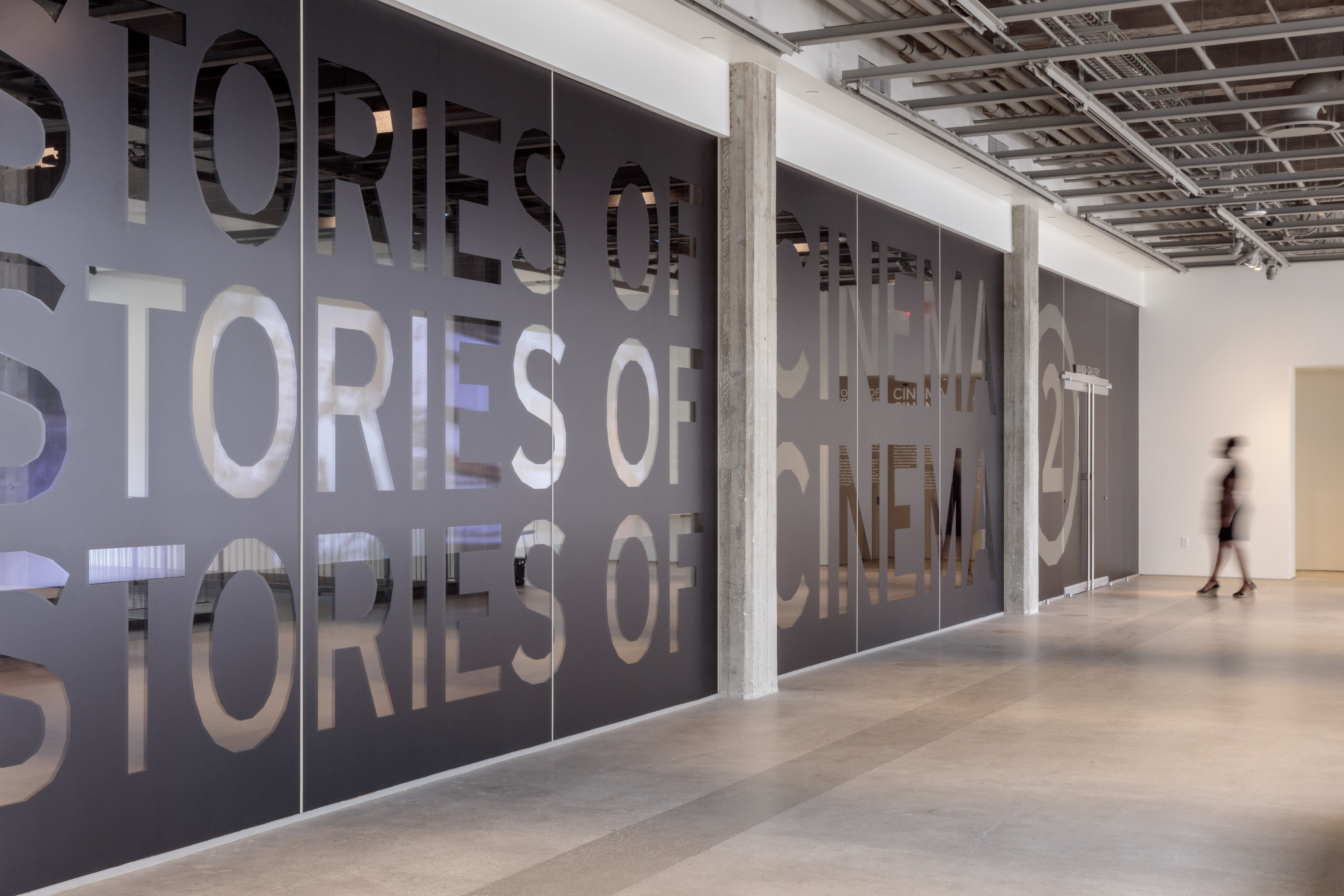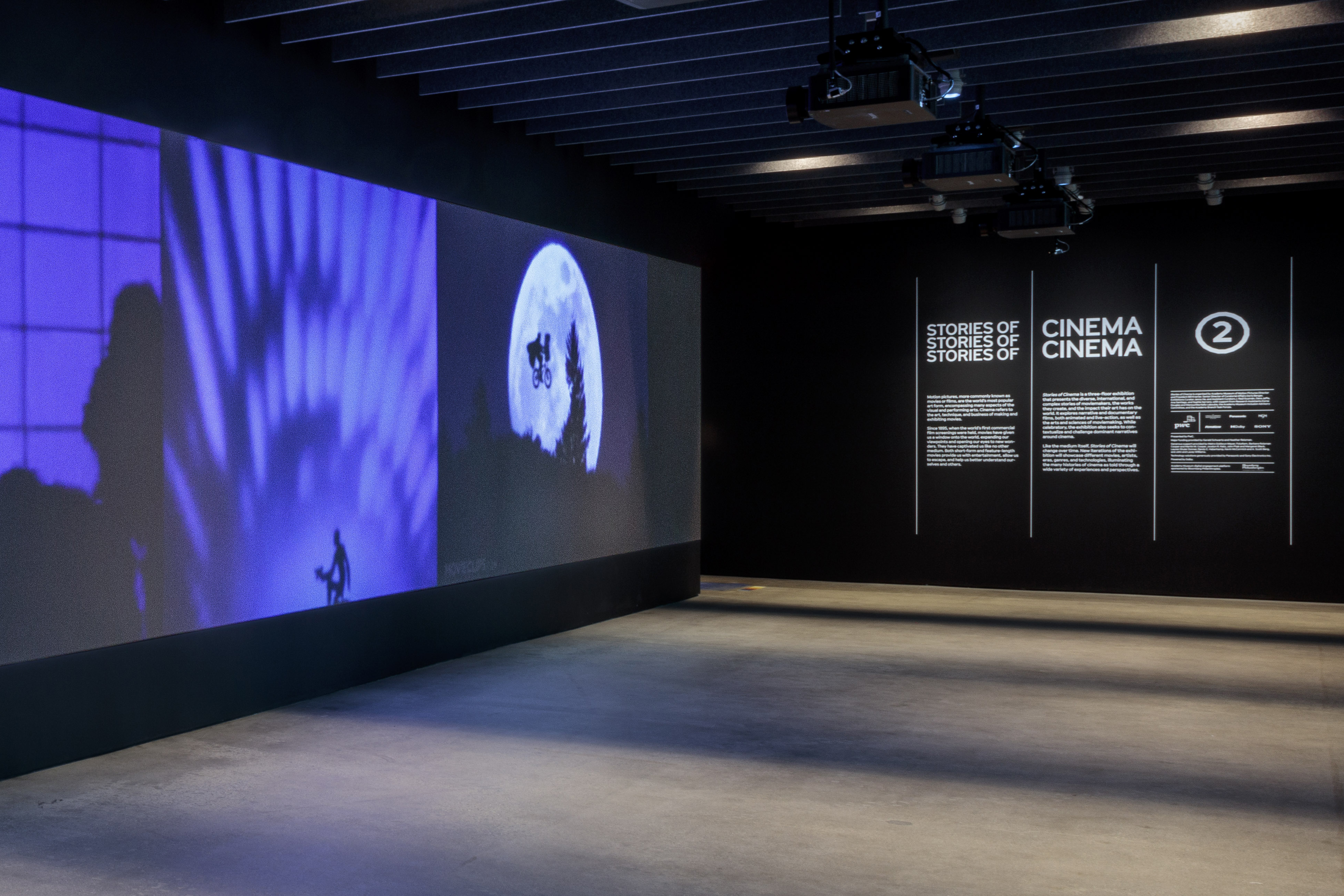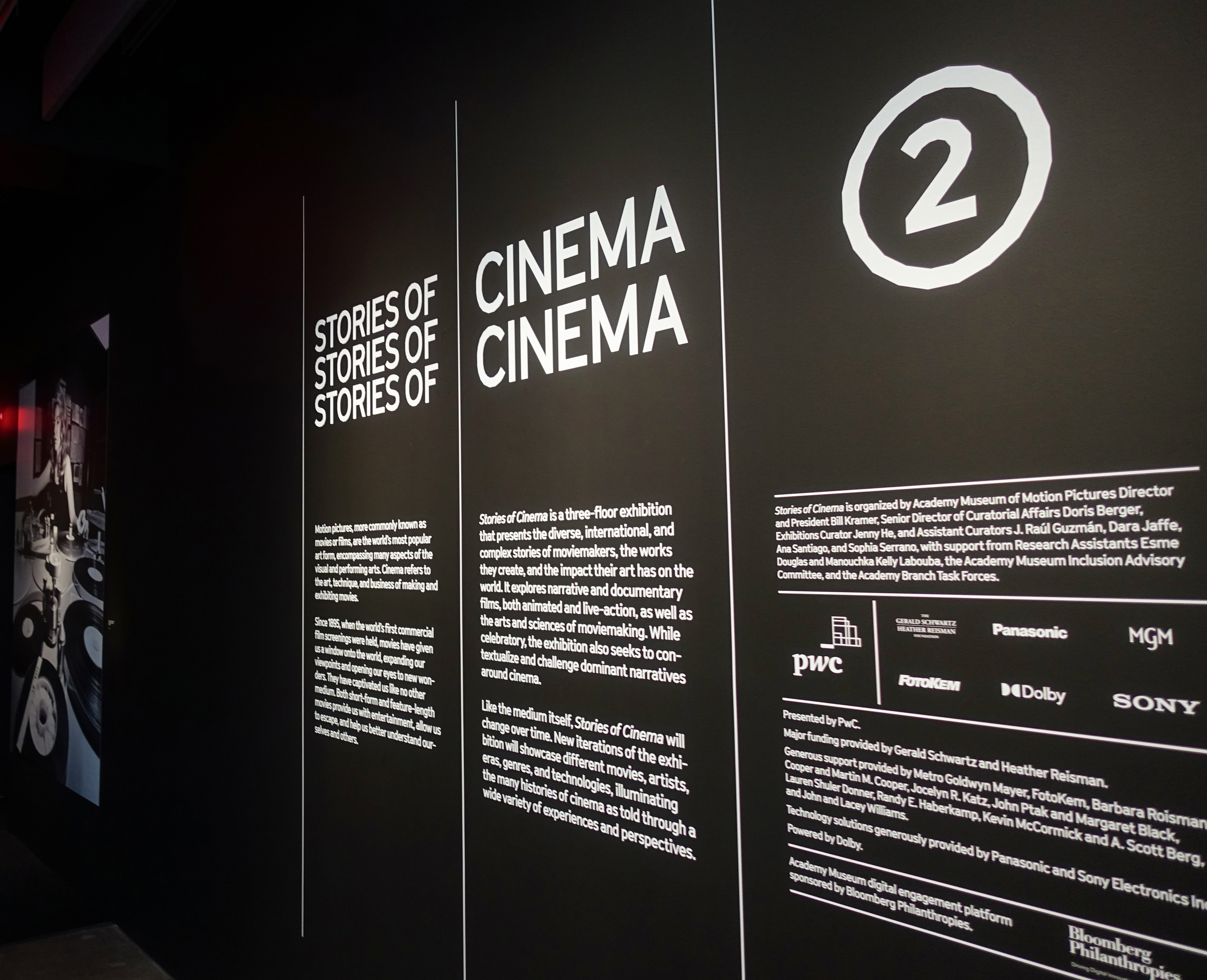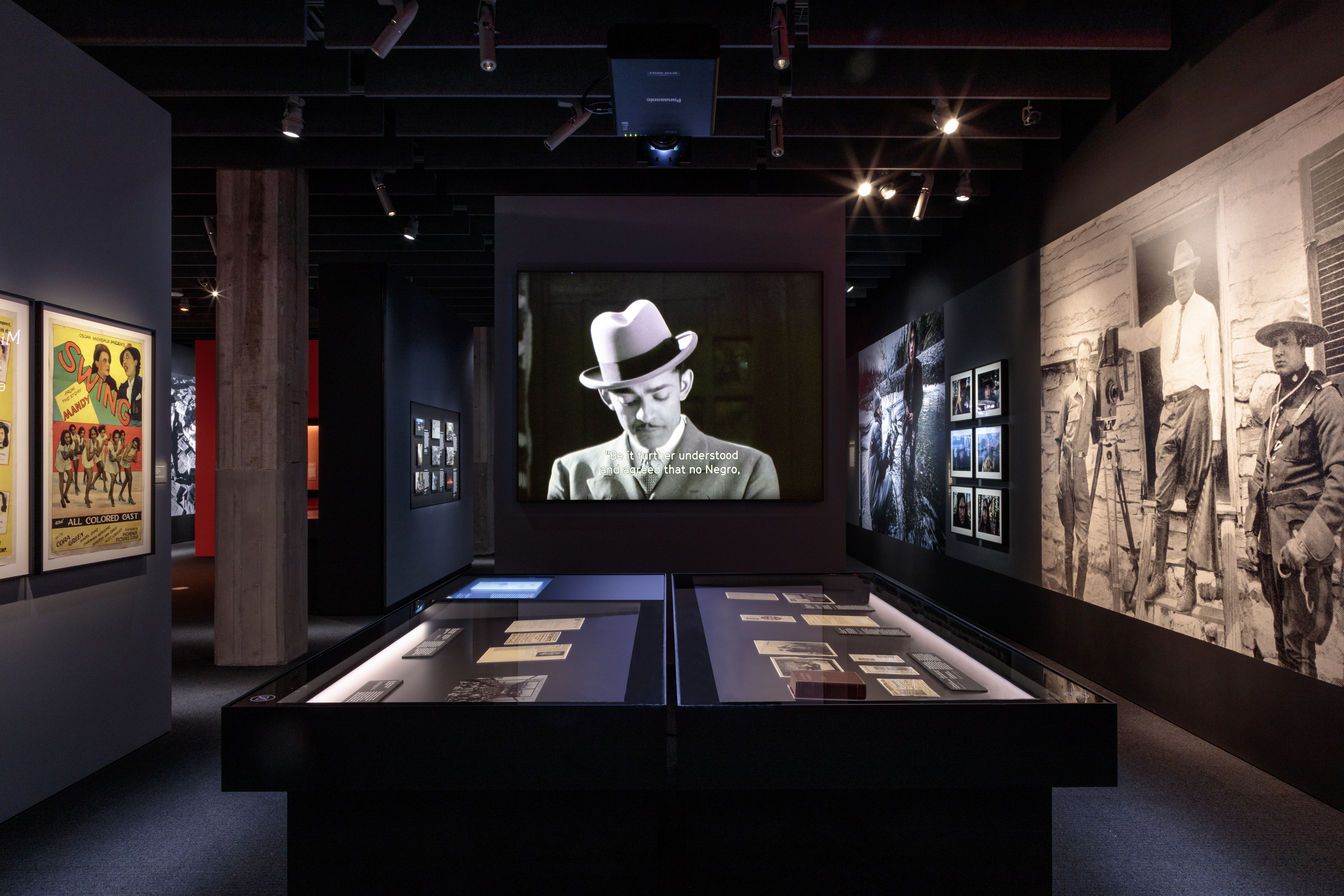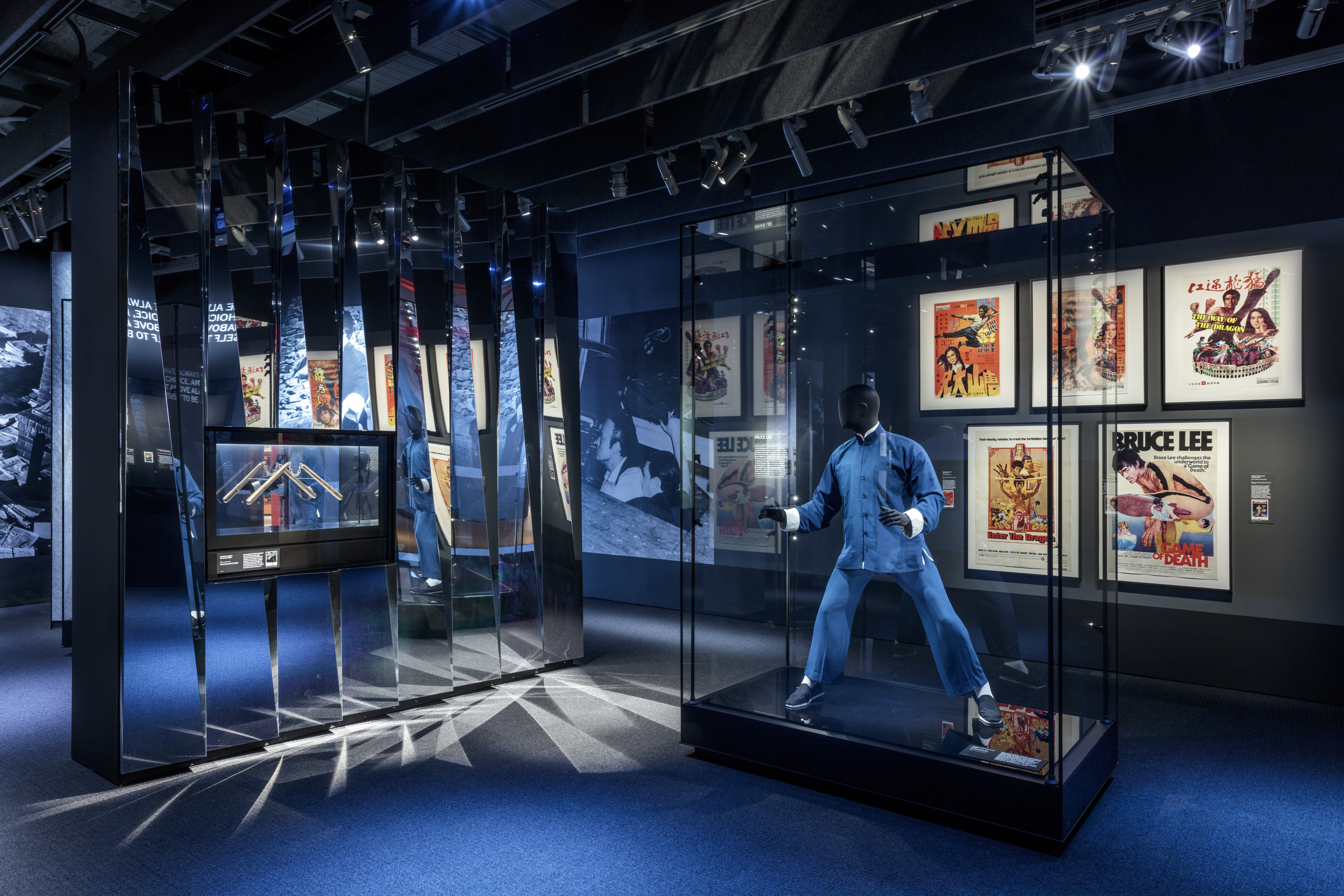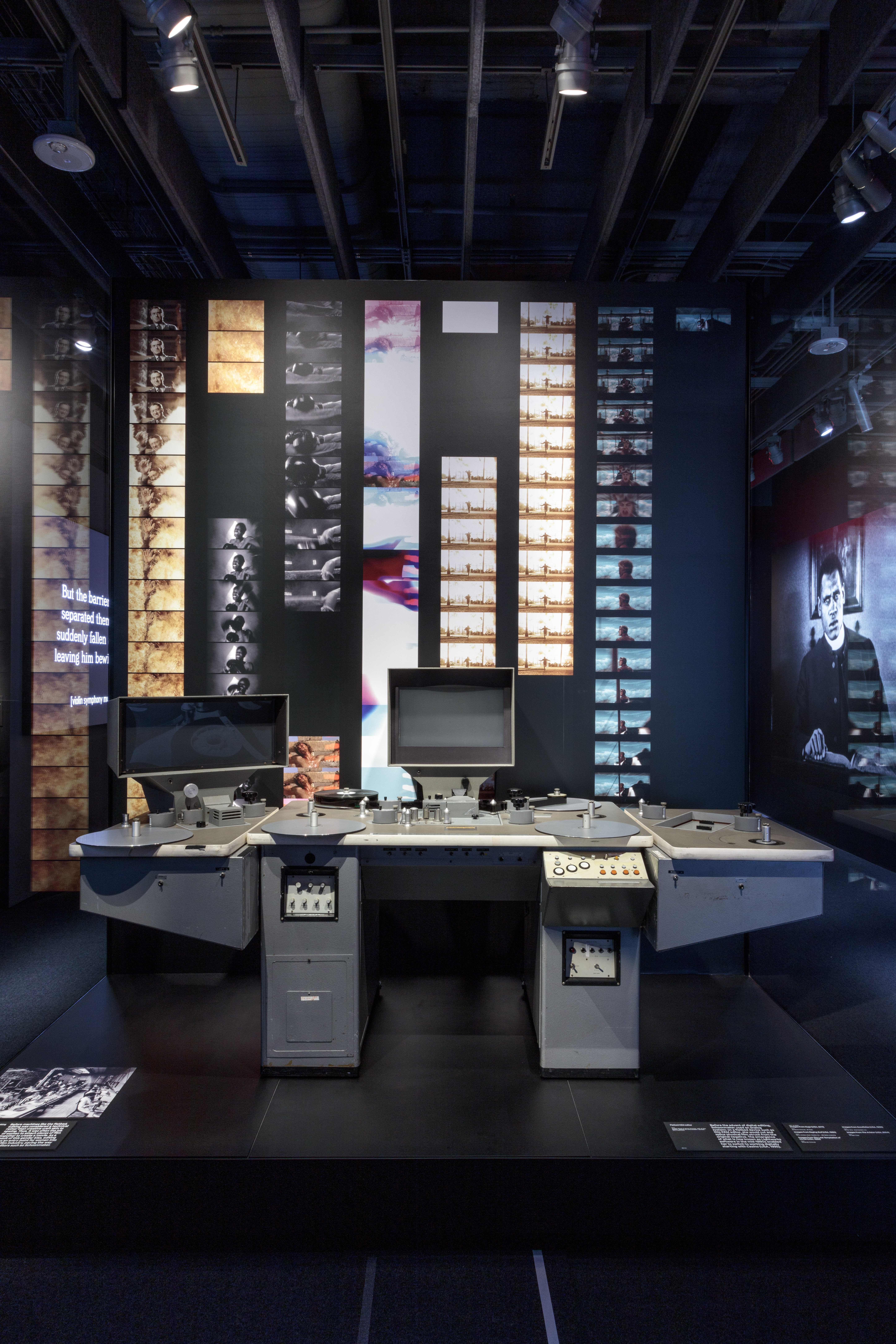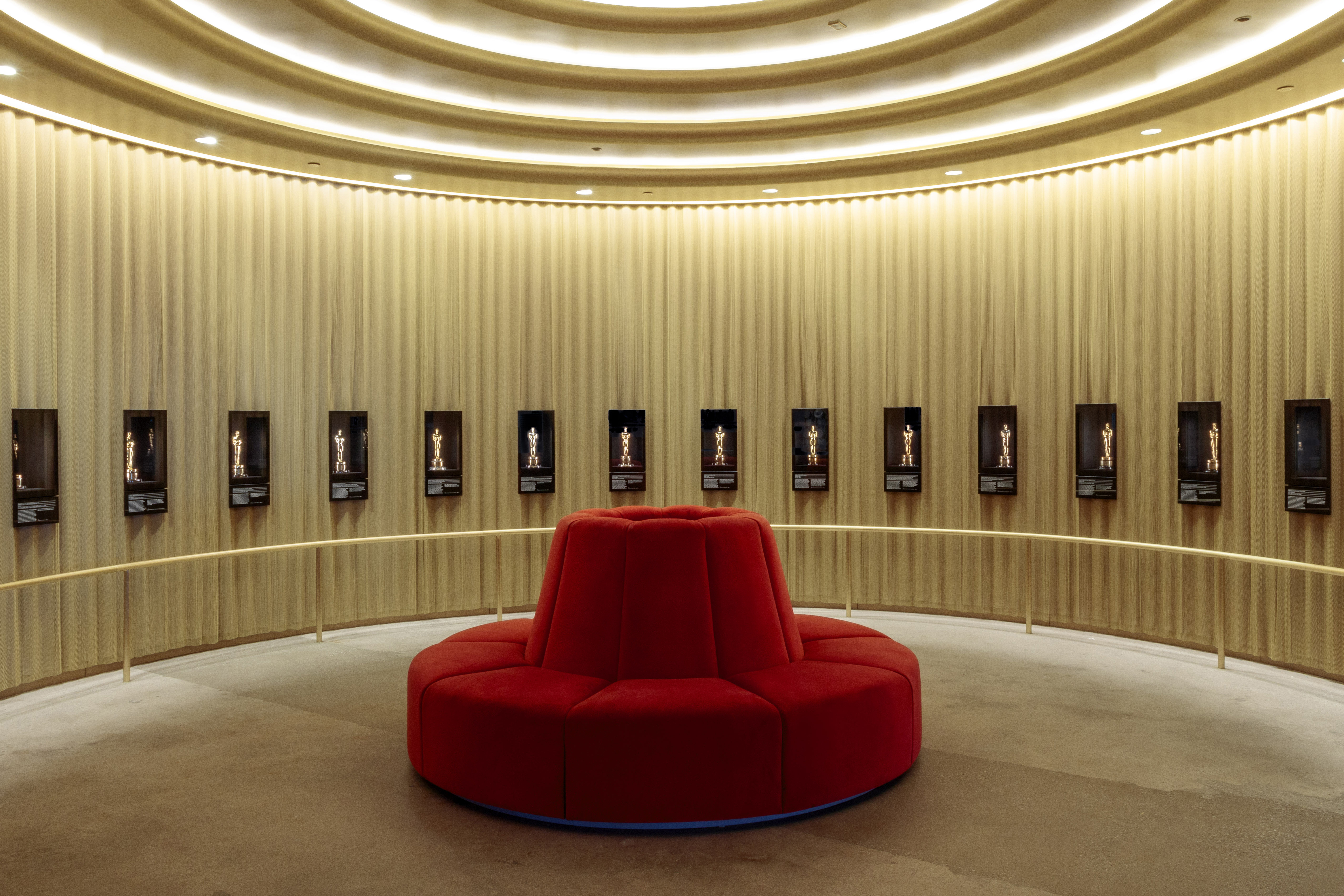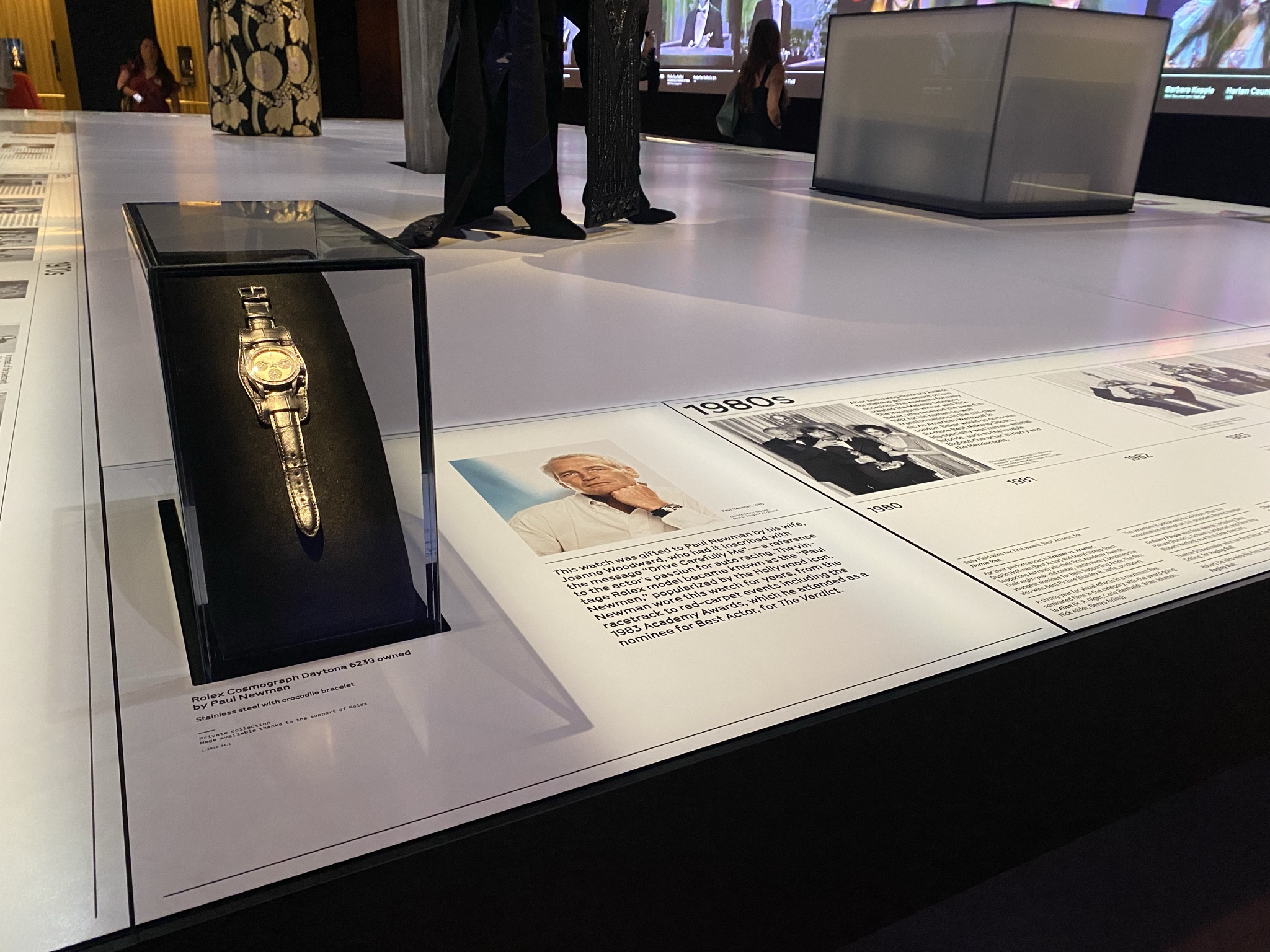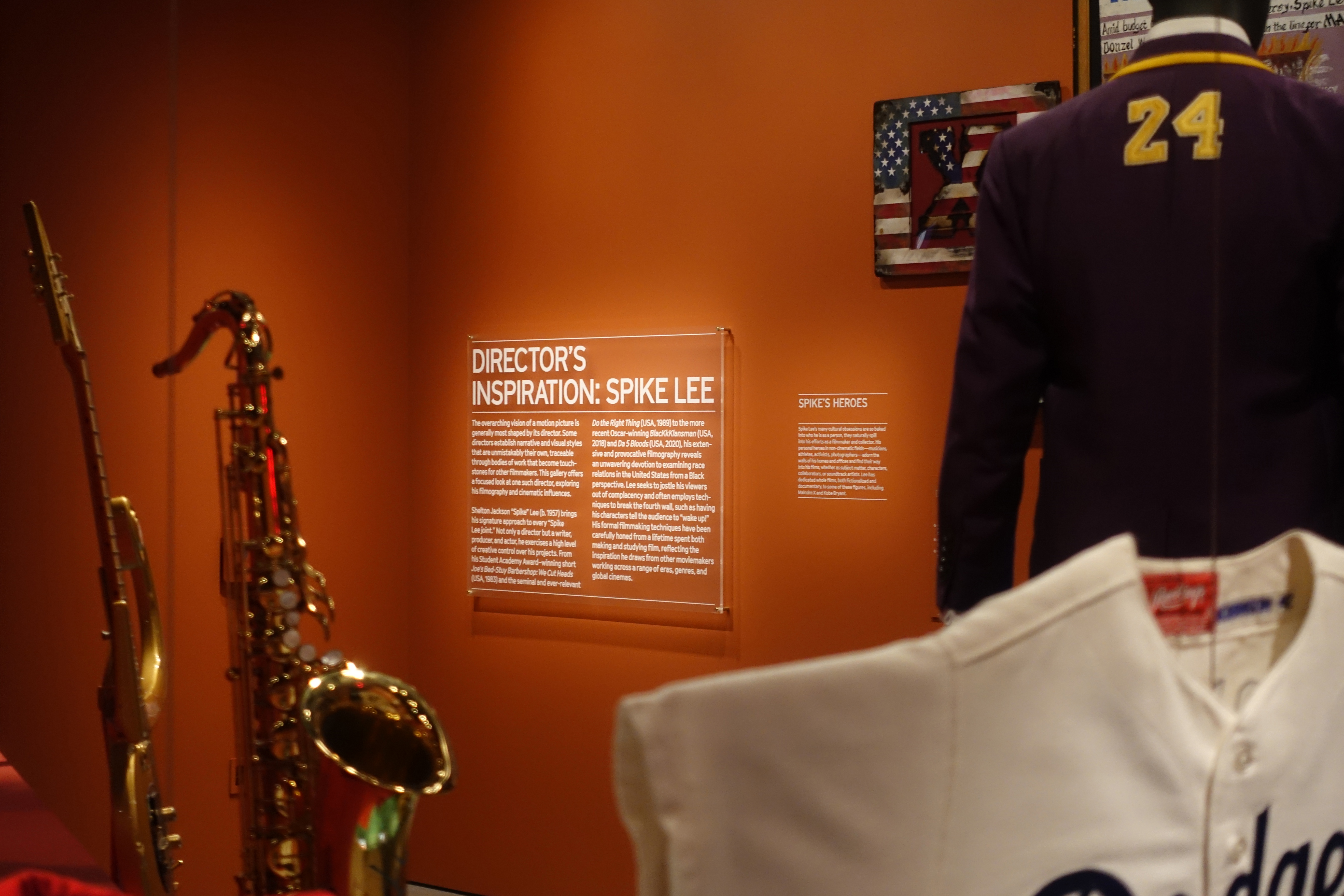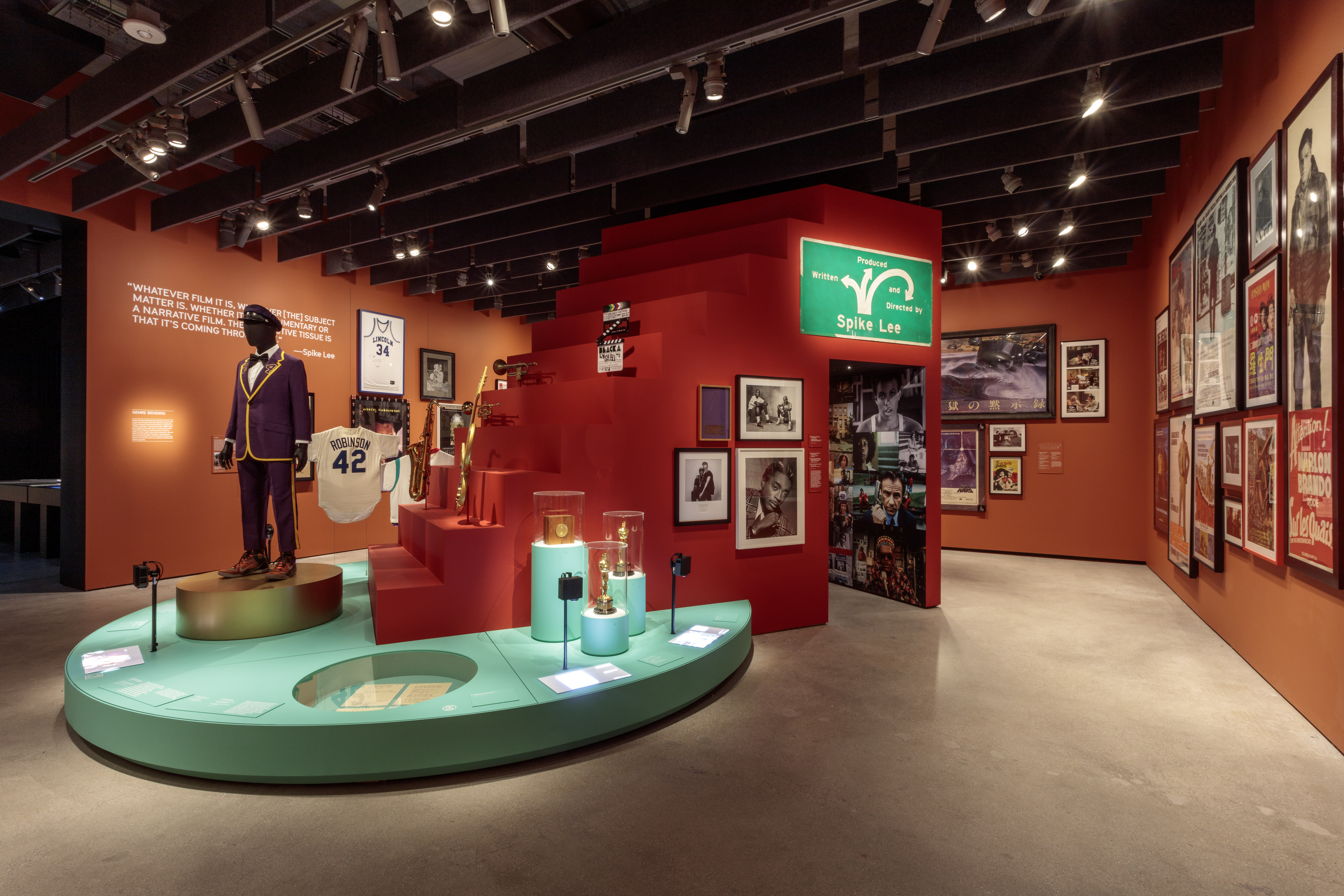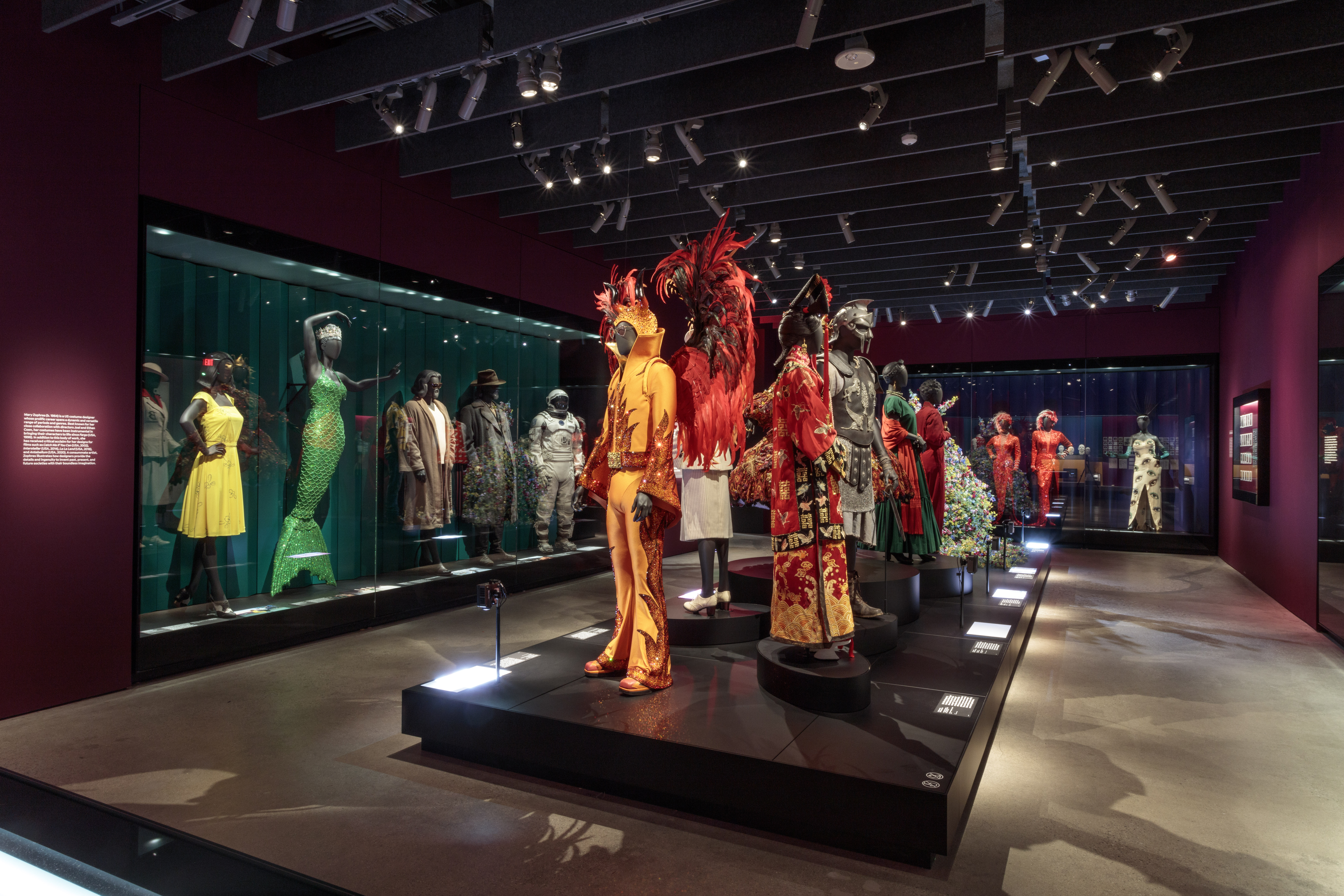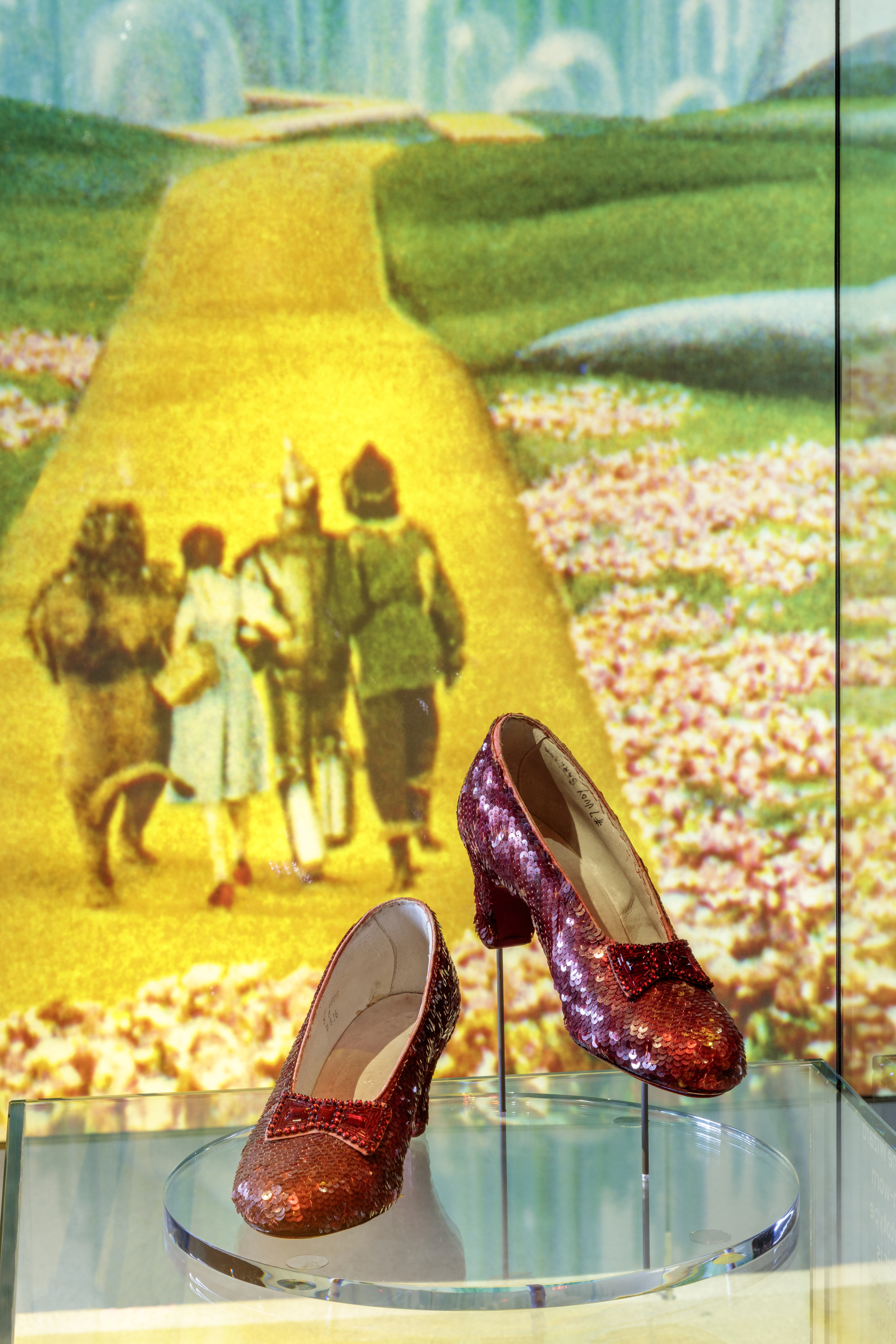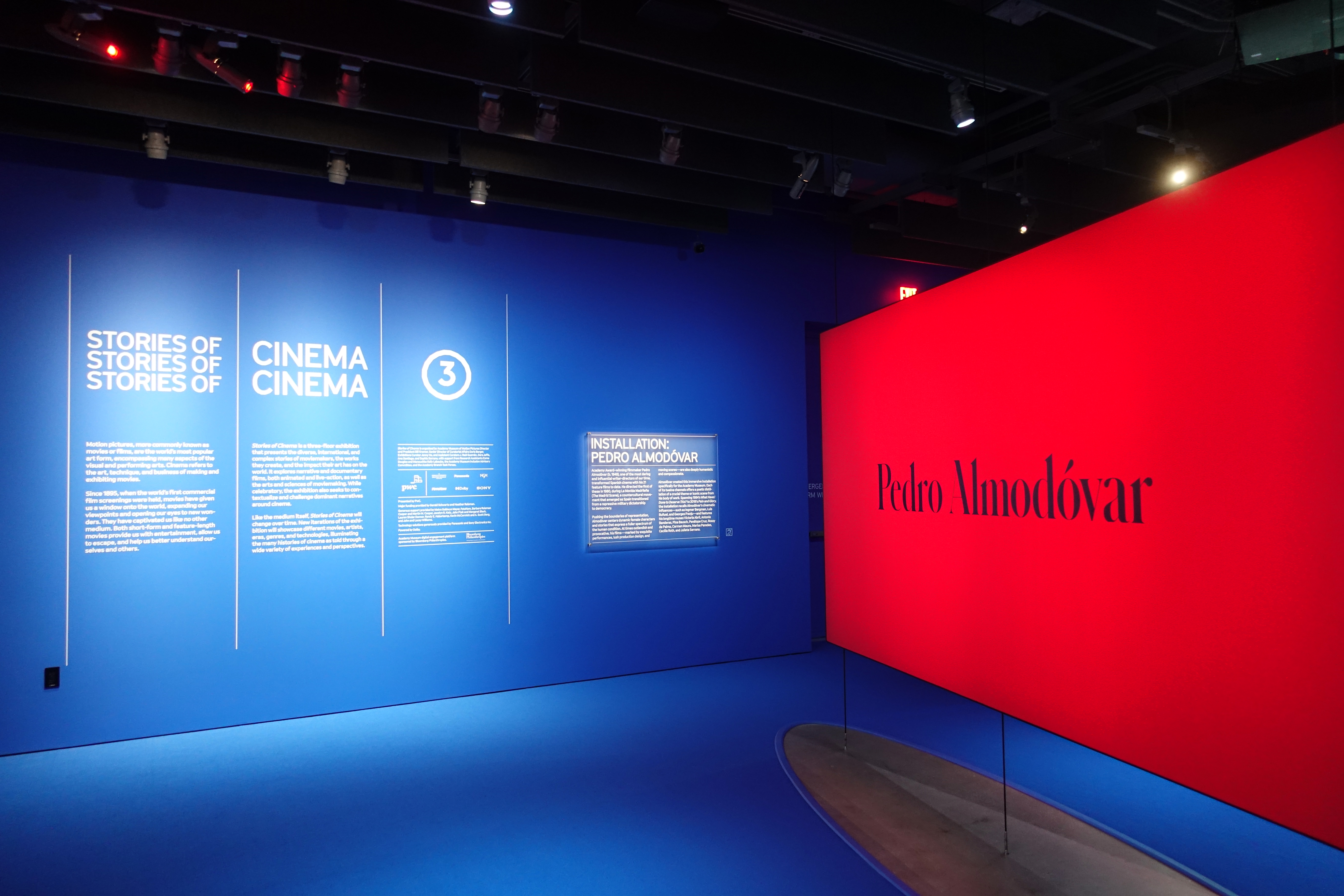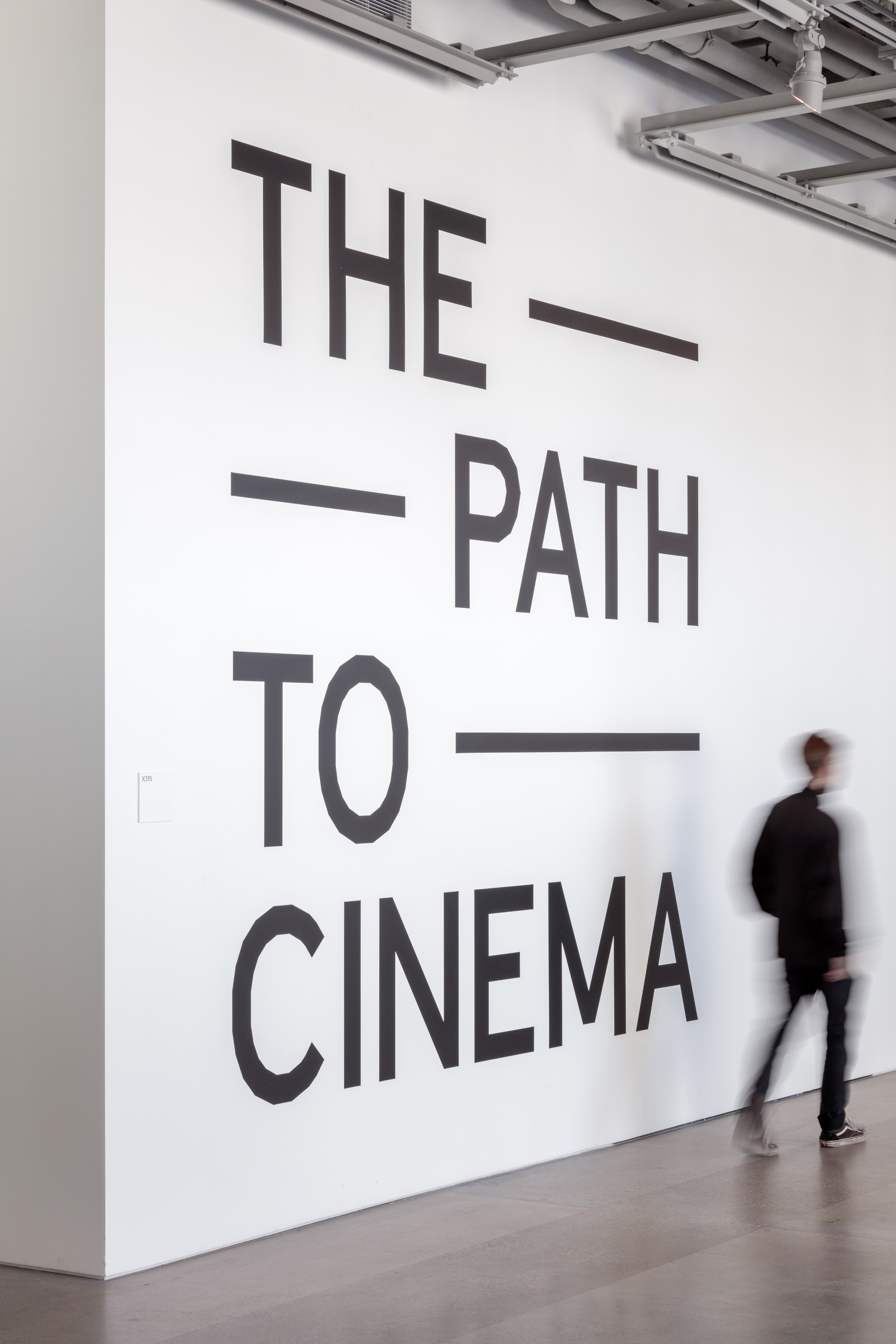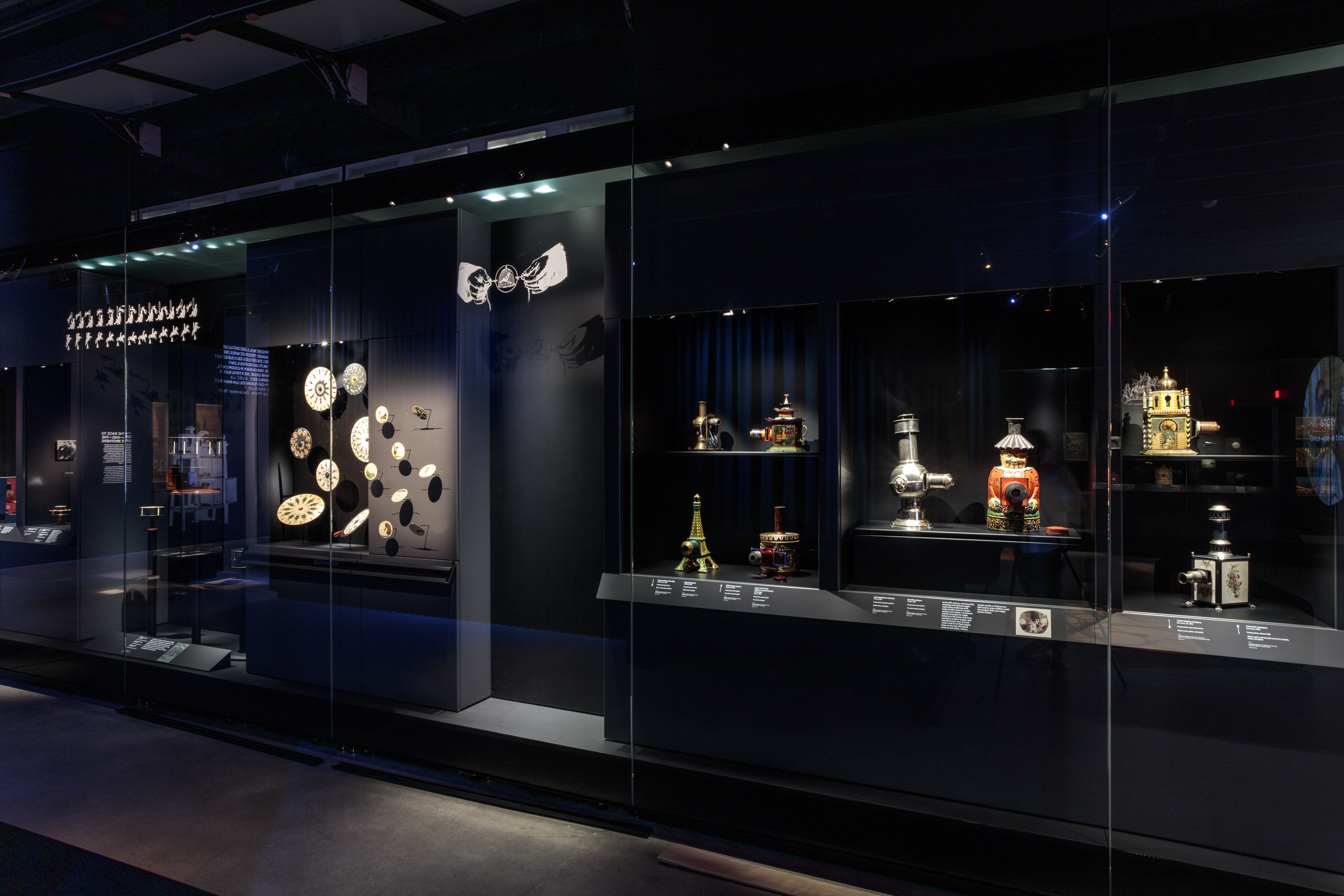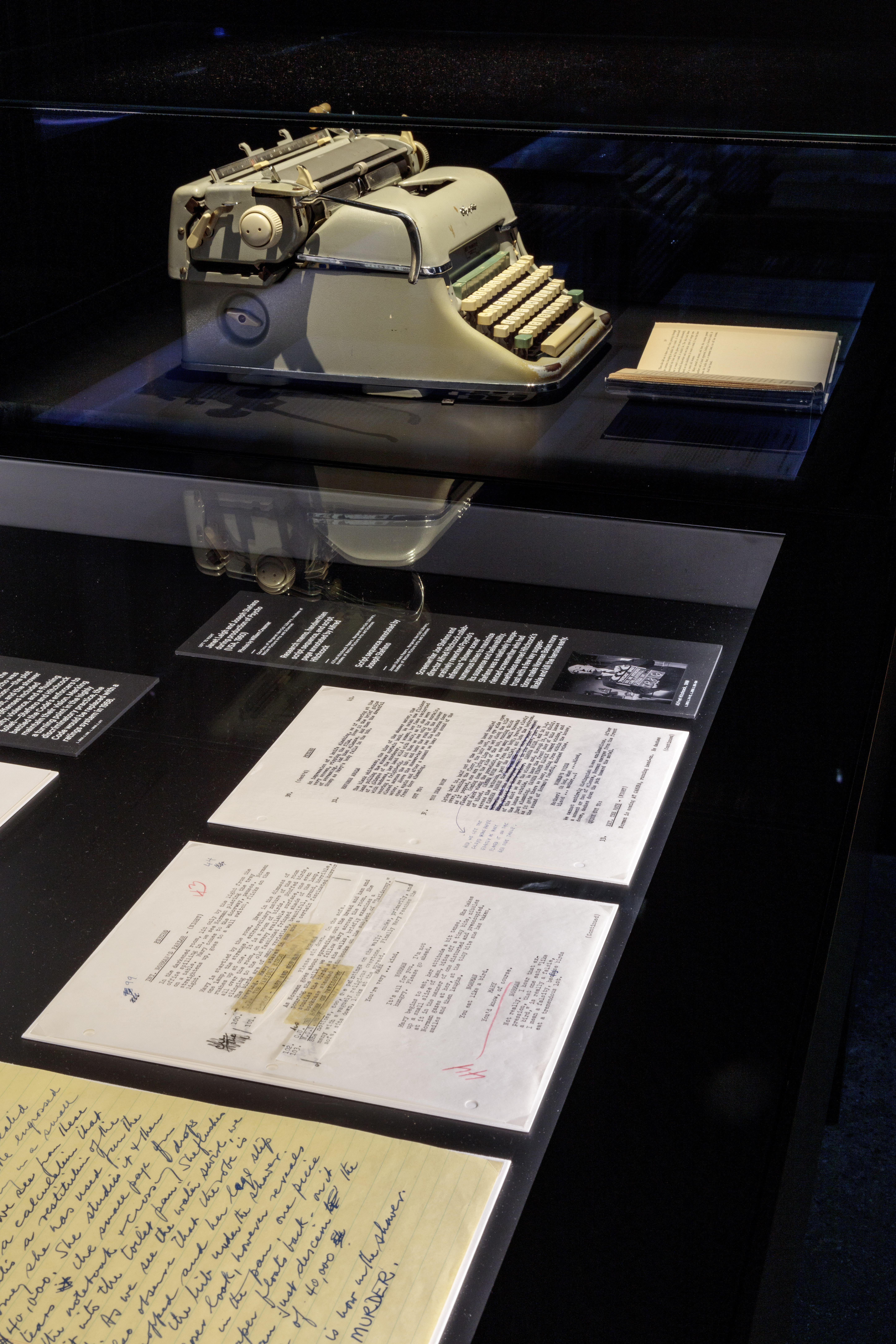 Academy Museum of Motion Pictures: Stories of Cinema
IN-FO.CO designed the exhibition graphics for the new Academy Museum of Motion Pictures' permanent exhibition "Stories of Cinema." Working closely with wHY Architecture, the ~300,000 sq ft galleries feature a flexible graphic system, updatable over time, representing a diverse range of perspectives on the impact of moviemaking, past and present. The exhibition includes hundreds of original artifacts (ranging from zoetropes to E.T. and the ruby red slippers from The Wizard of Oz), as well as artist project spaces designed in collaboration with such Hollywood giants as Pedro Almodóvar, Spike Lee, and Hildur Guðnadóttir.
The exhibition graphics use a foundation of four key pillars: 1. Static, repeated texts create a sense of motion; 2. A cinematic "countdown leader"; 3. An emphasis on the "Academy Ratio," a standardized 4:3 ratio and projection format; 4. Letterboxed images and quotes presenting multiple voices. Referencing color test cards and technicolor palettes, dramatic, saturated colors punctuate the dark, cinema-like gallery spaces, creating memory moments and a reminder of the deep emotional connections that we all have to the cinema.
Shannon Harvey, Adam Michaels, Siyun Oh, Brian Walbergh, Kevin Lee, Dani Grossman.
Photos by Iwaan Ban, Joshua White / © Academy Museum Foundation