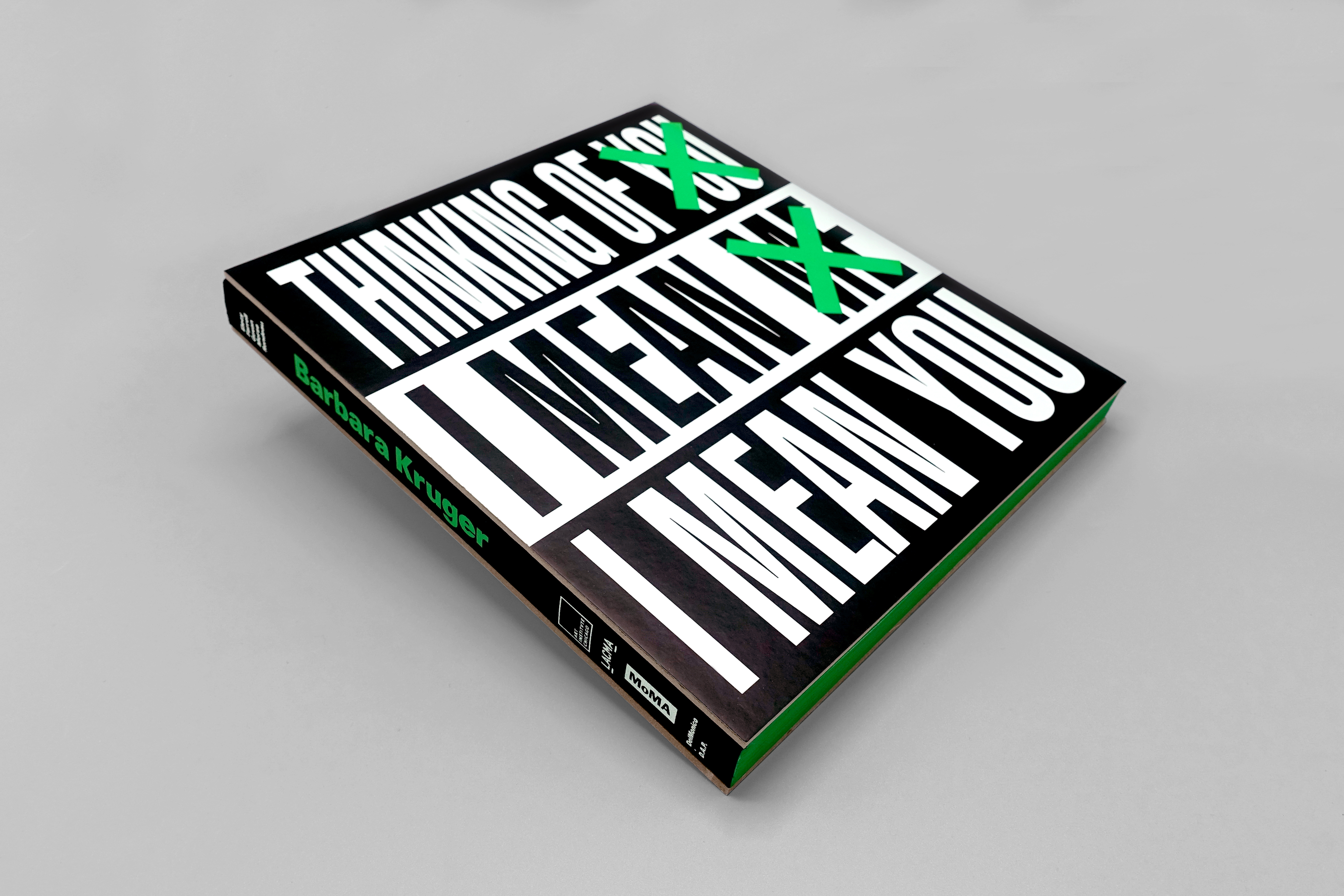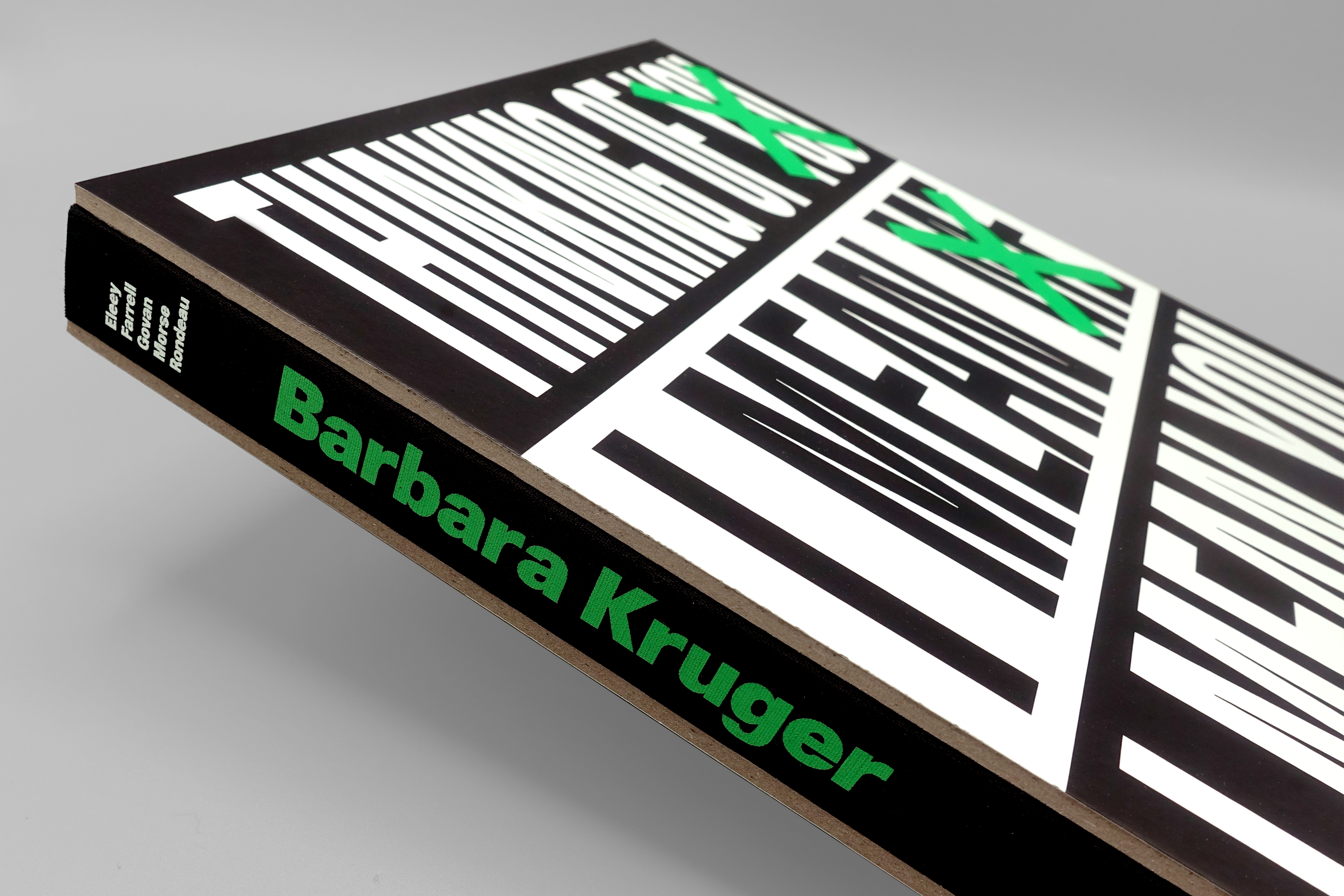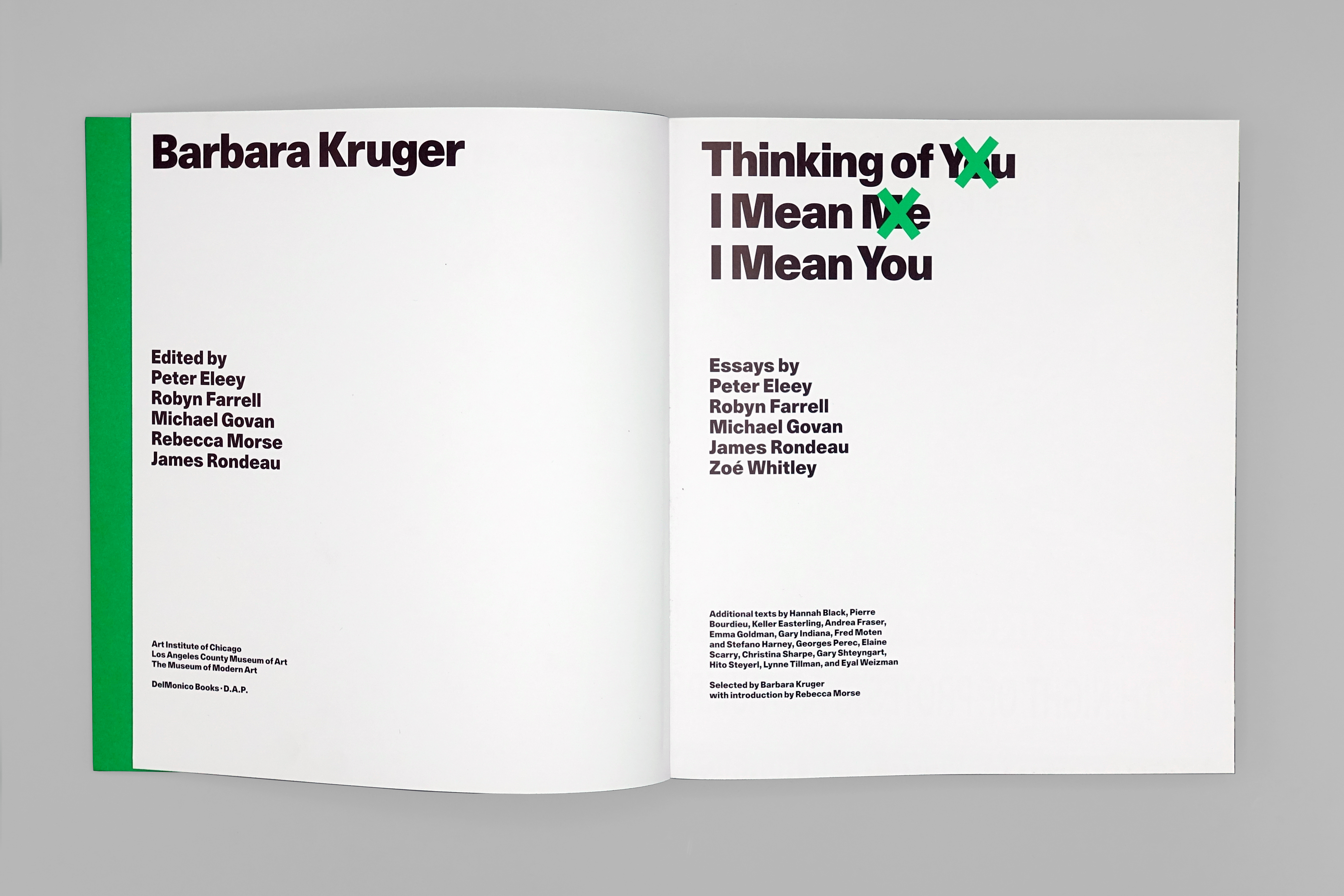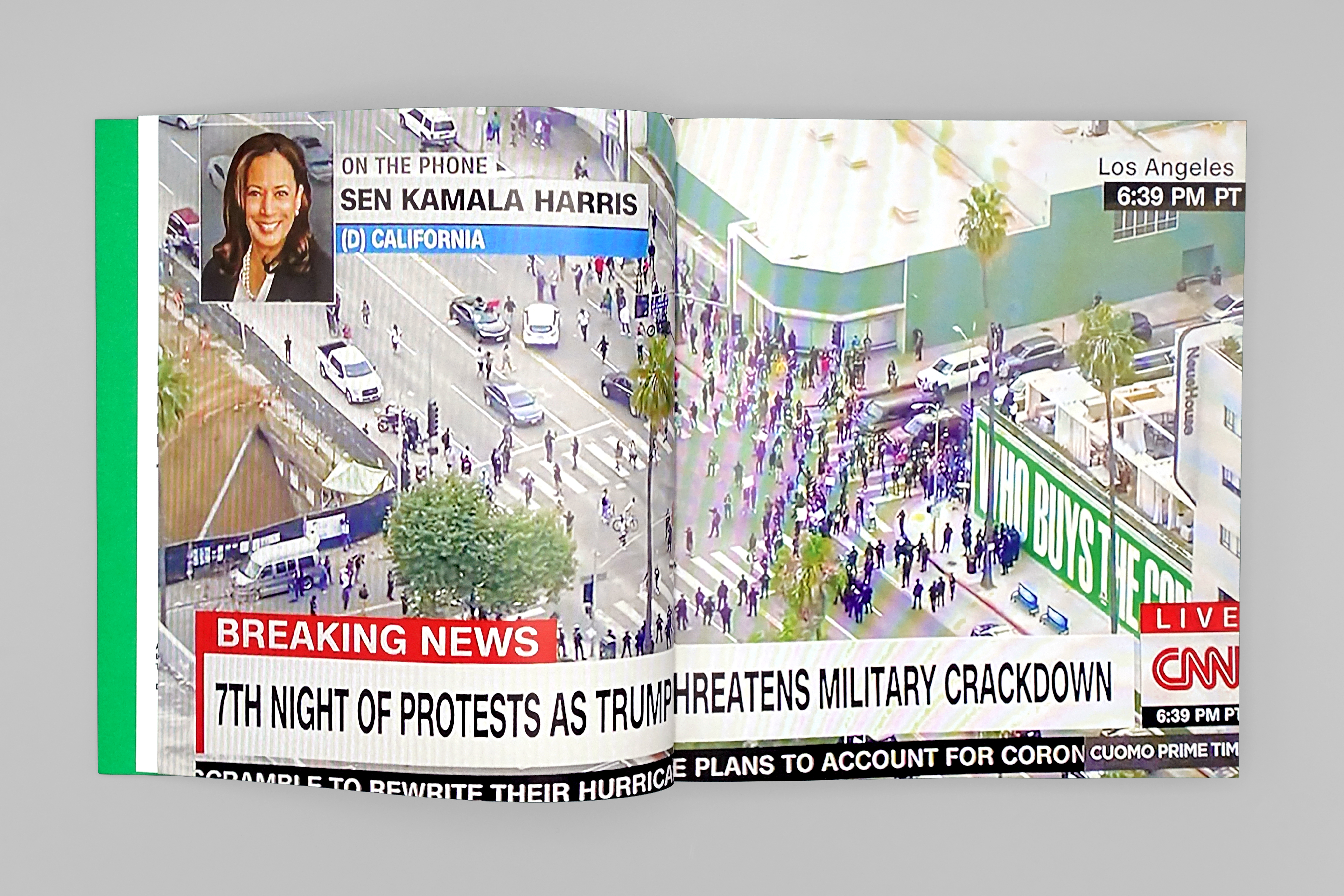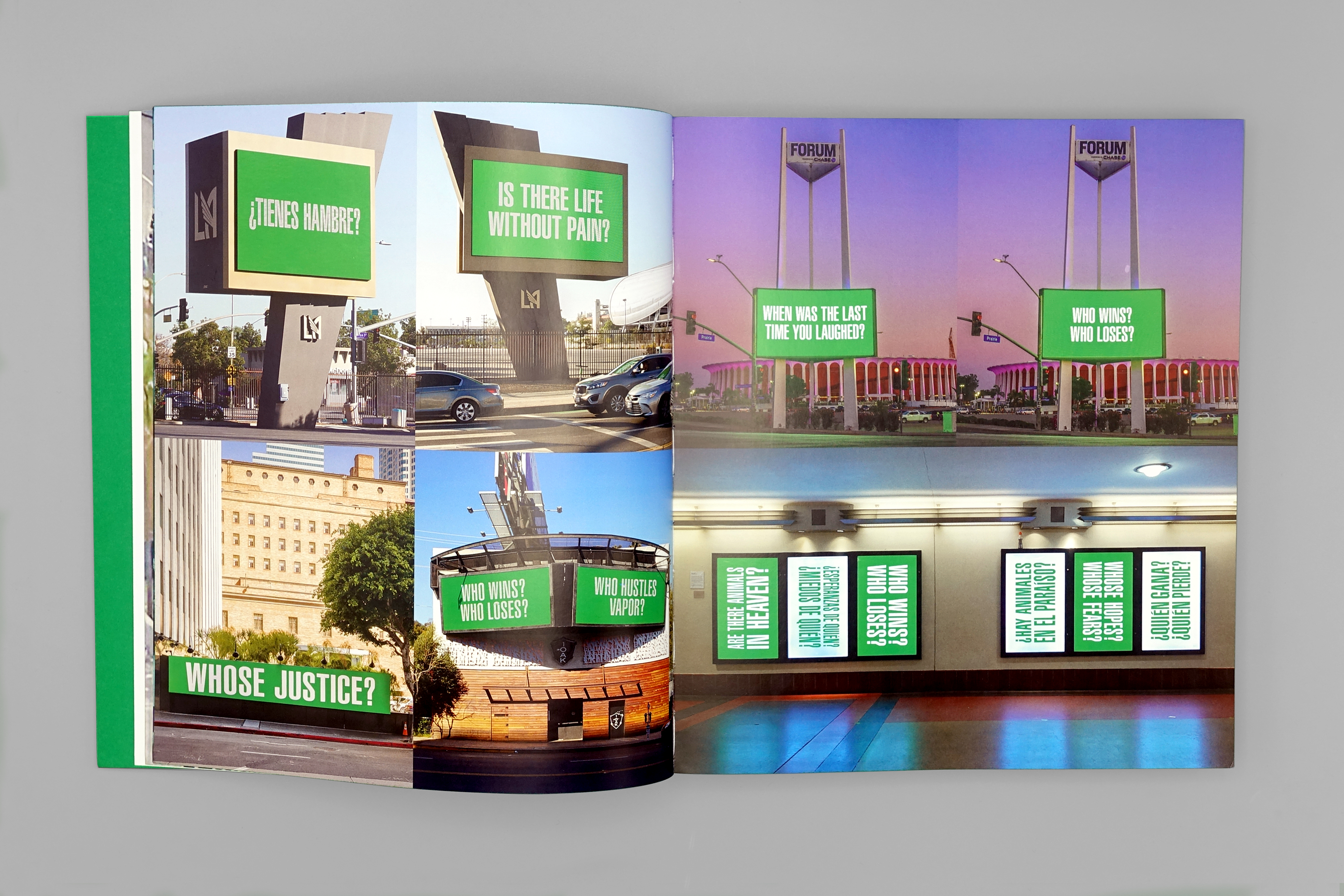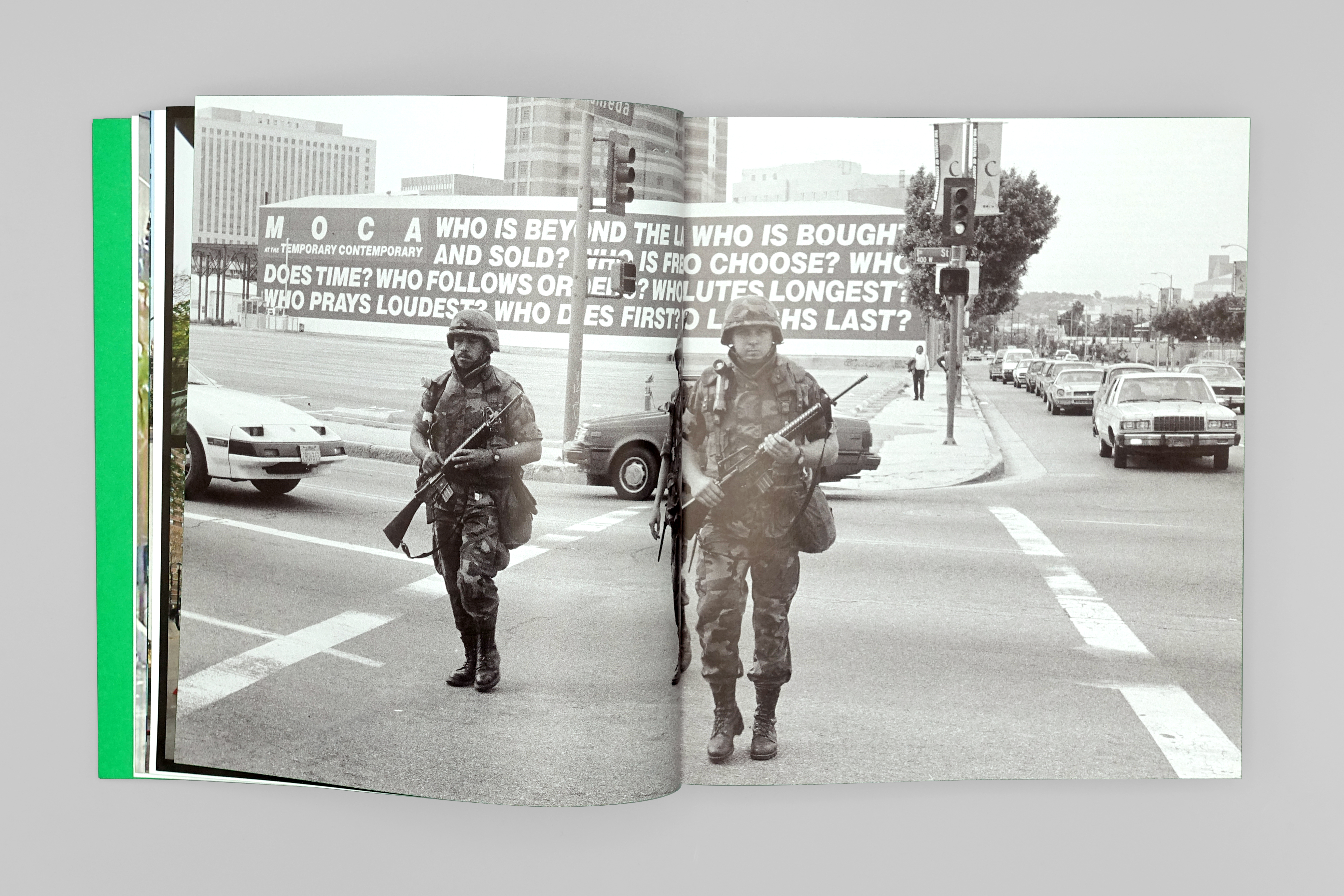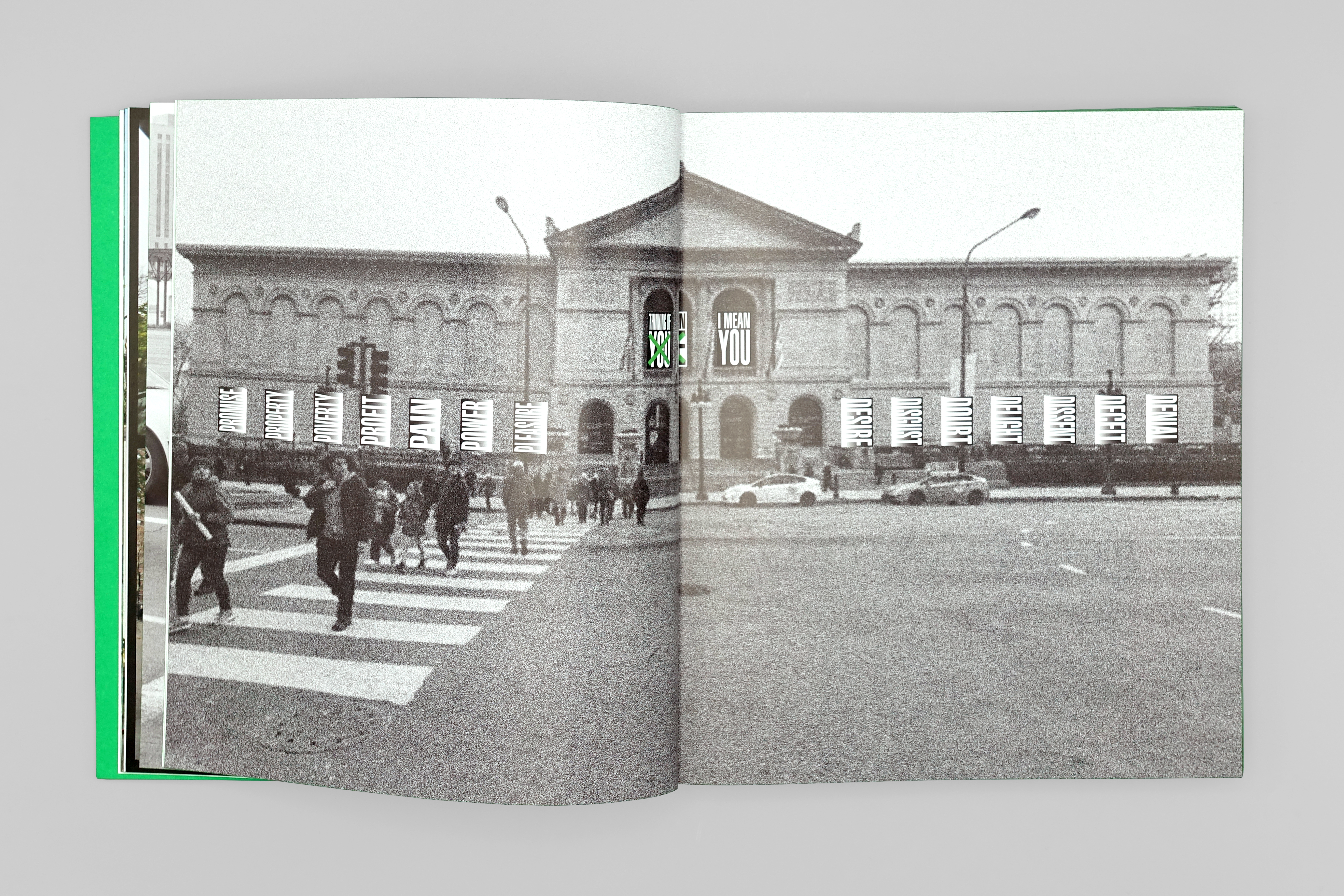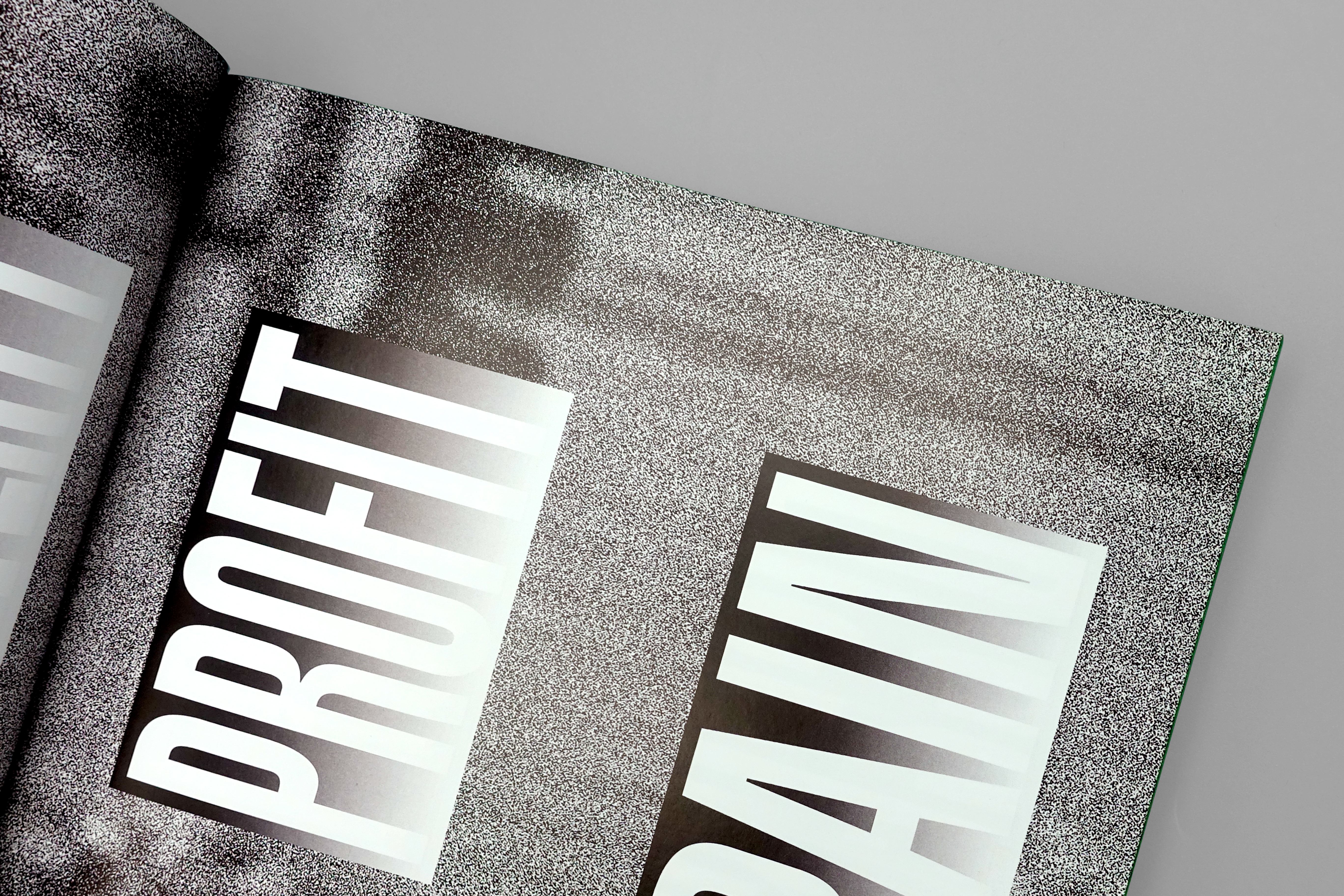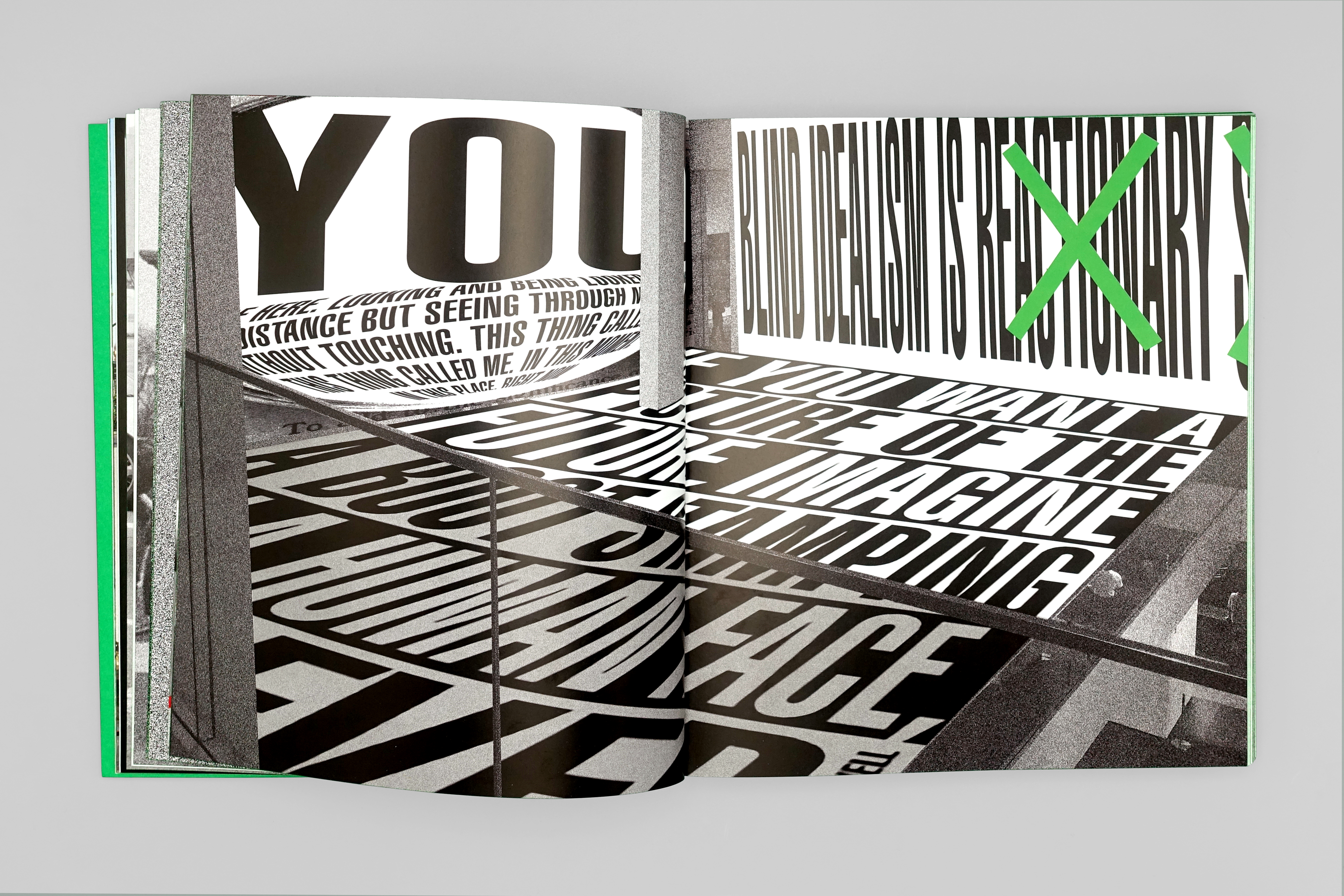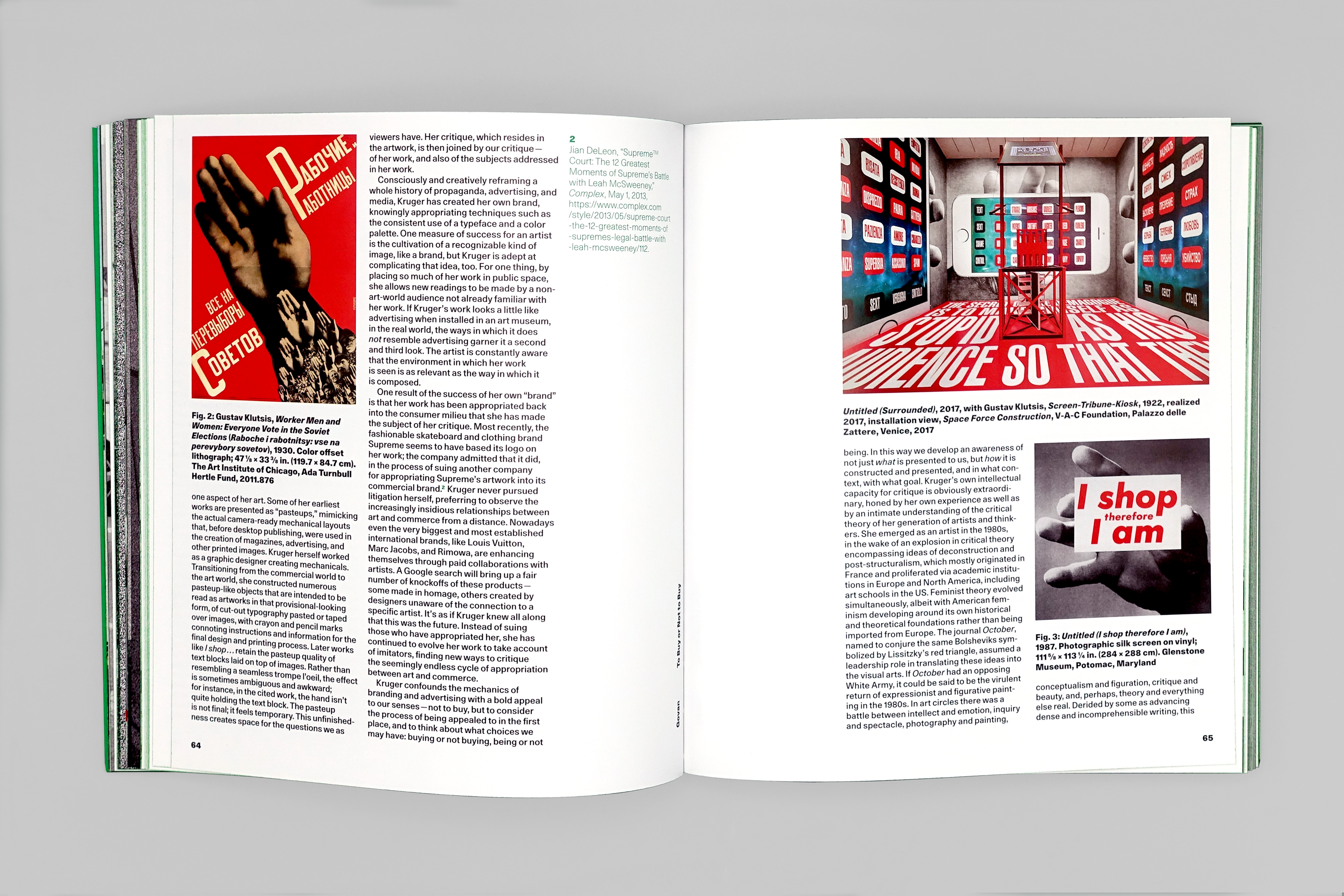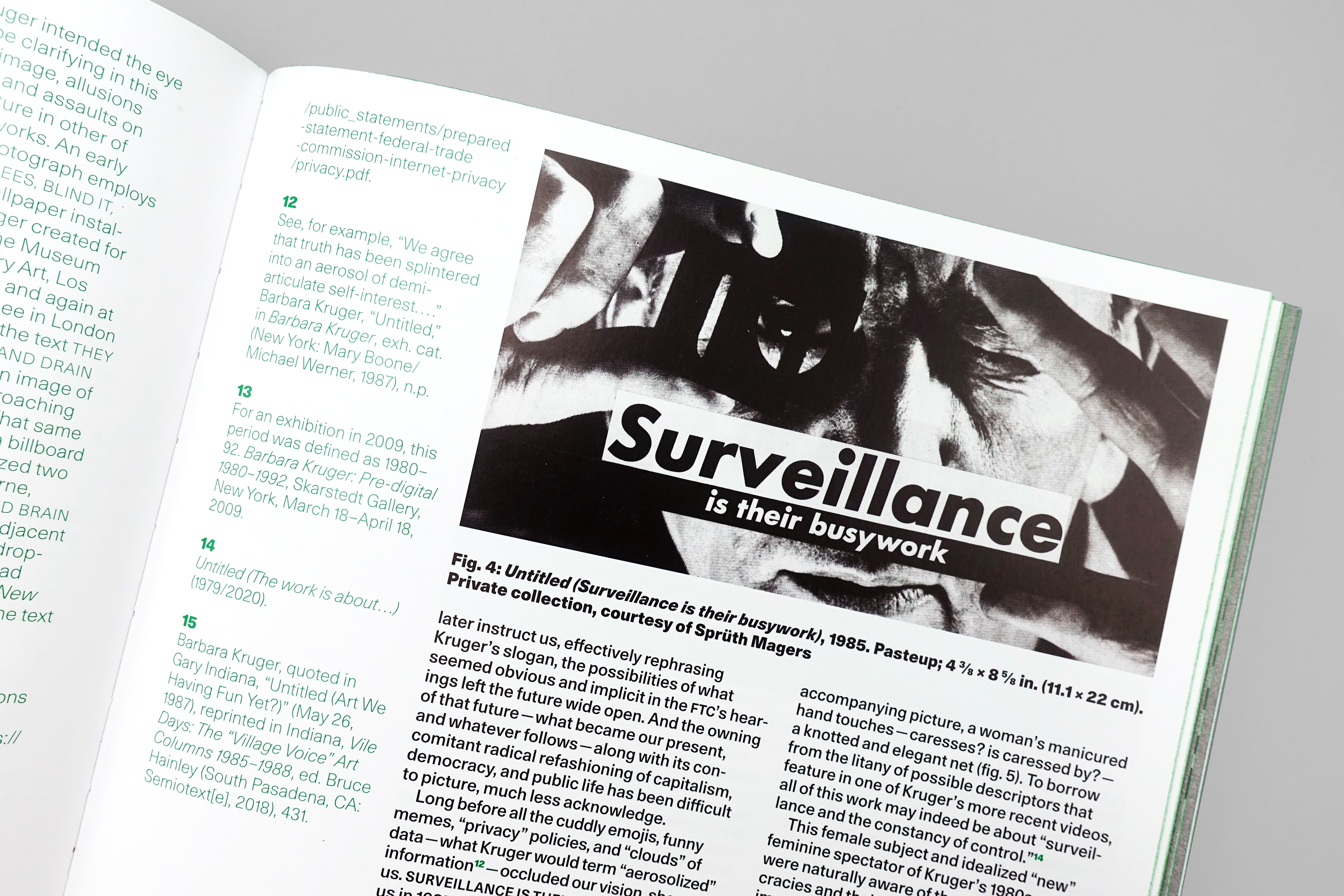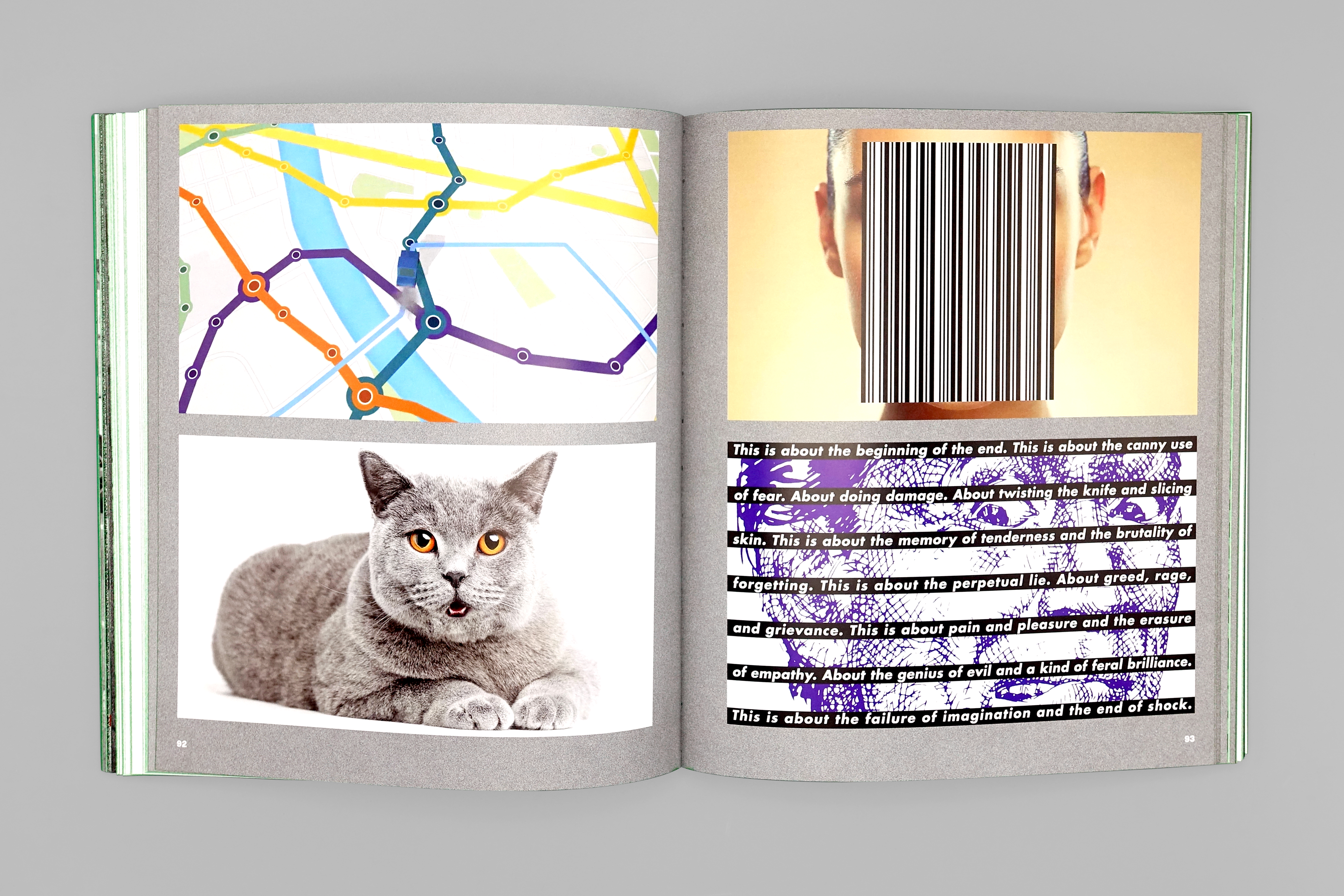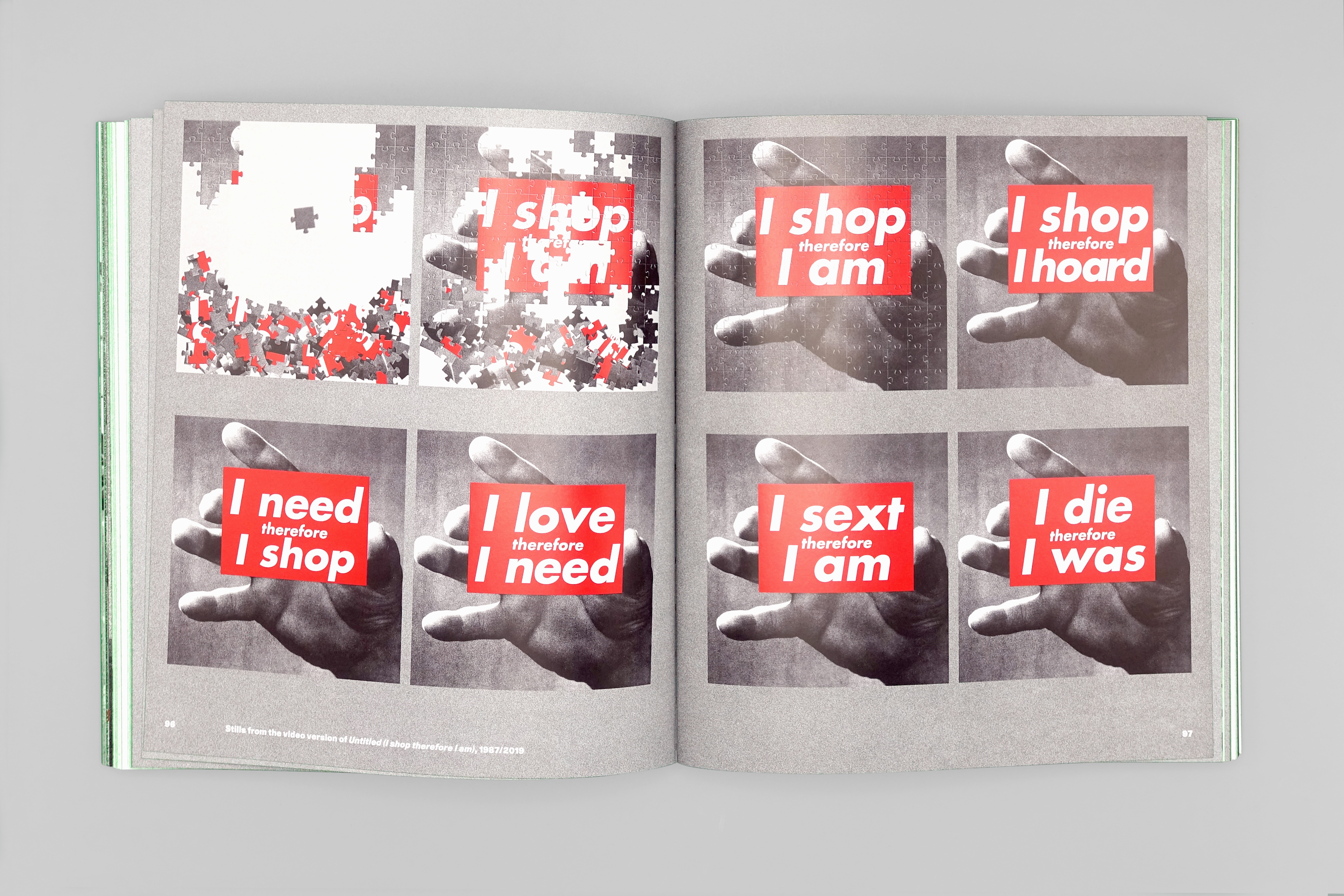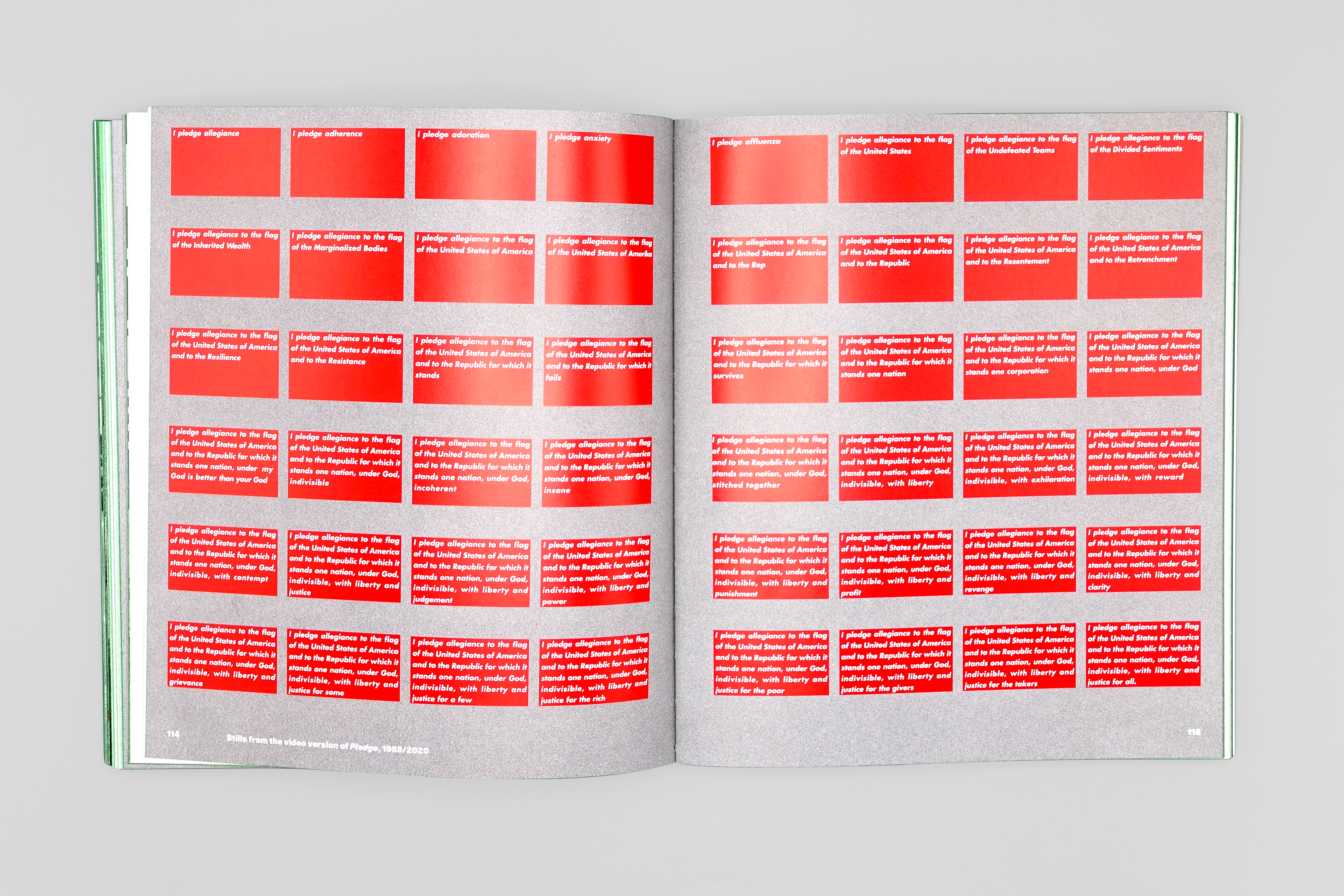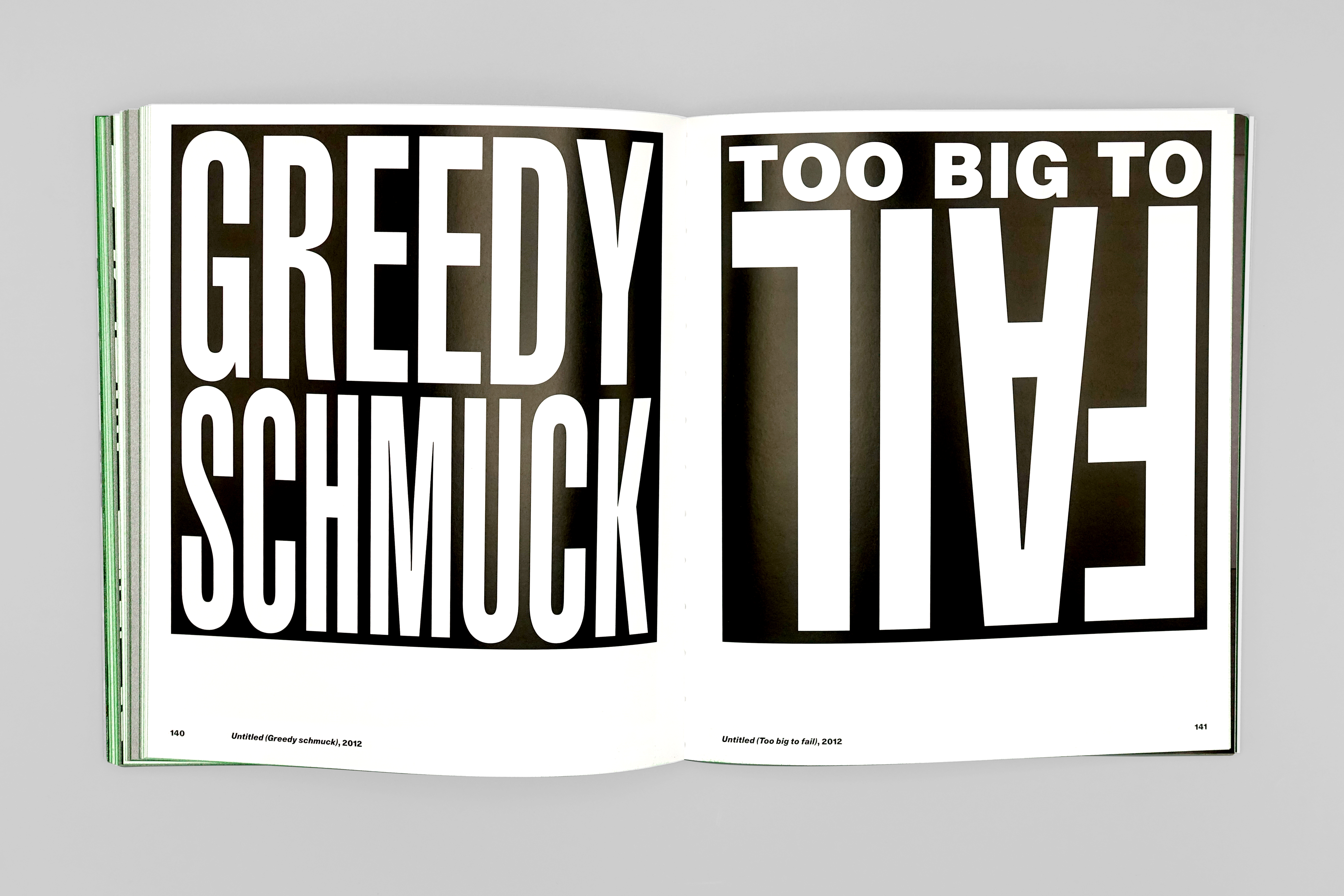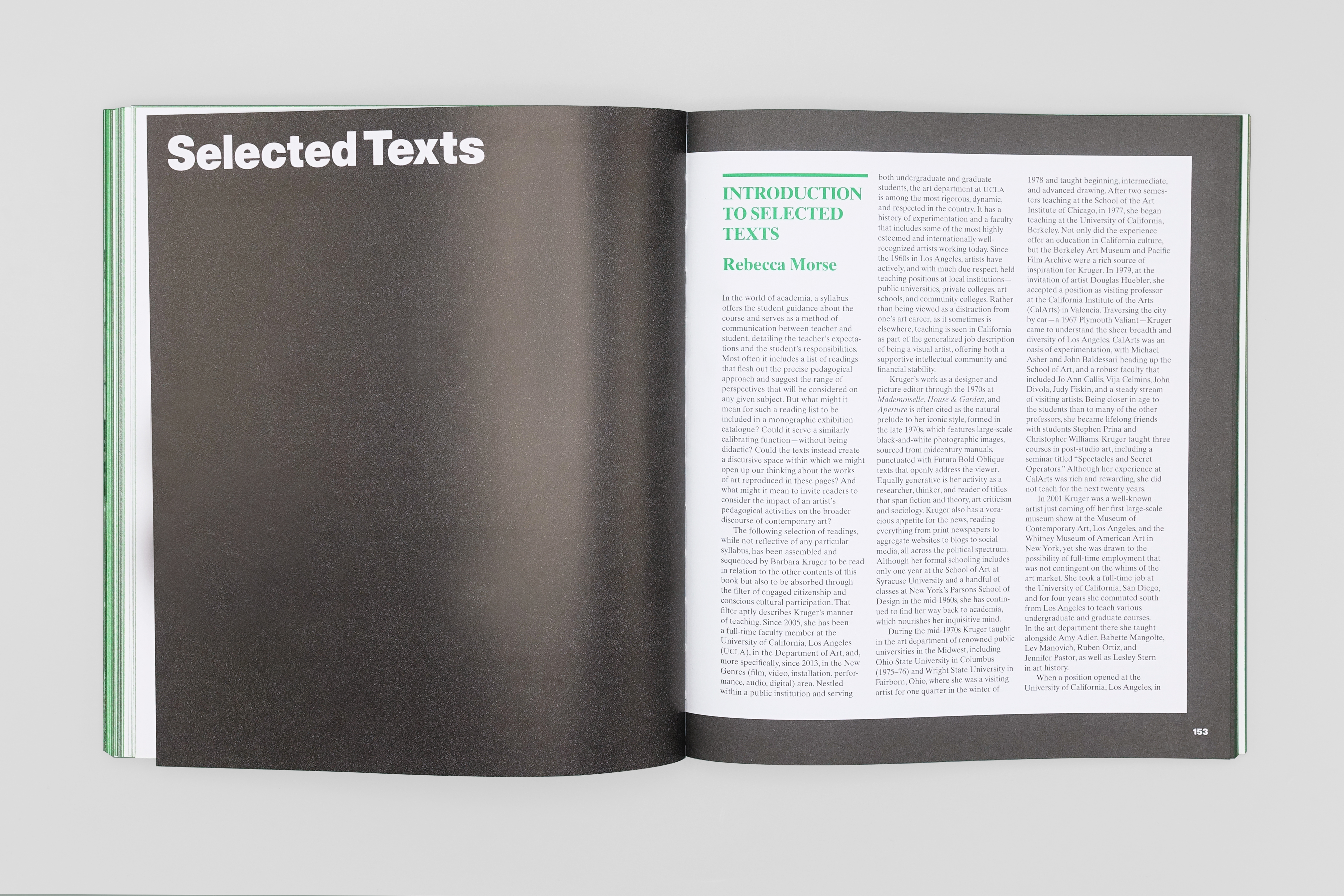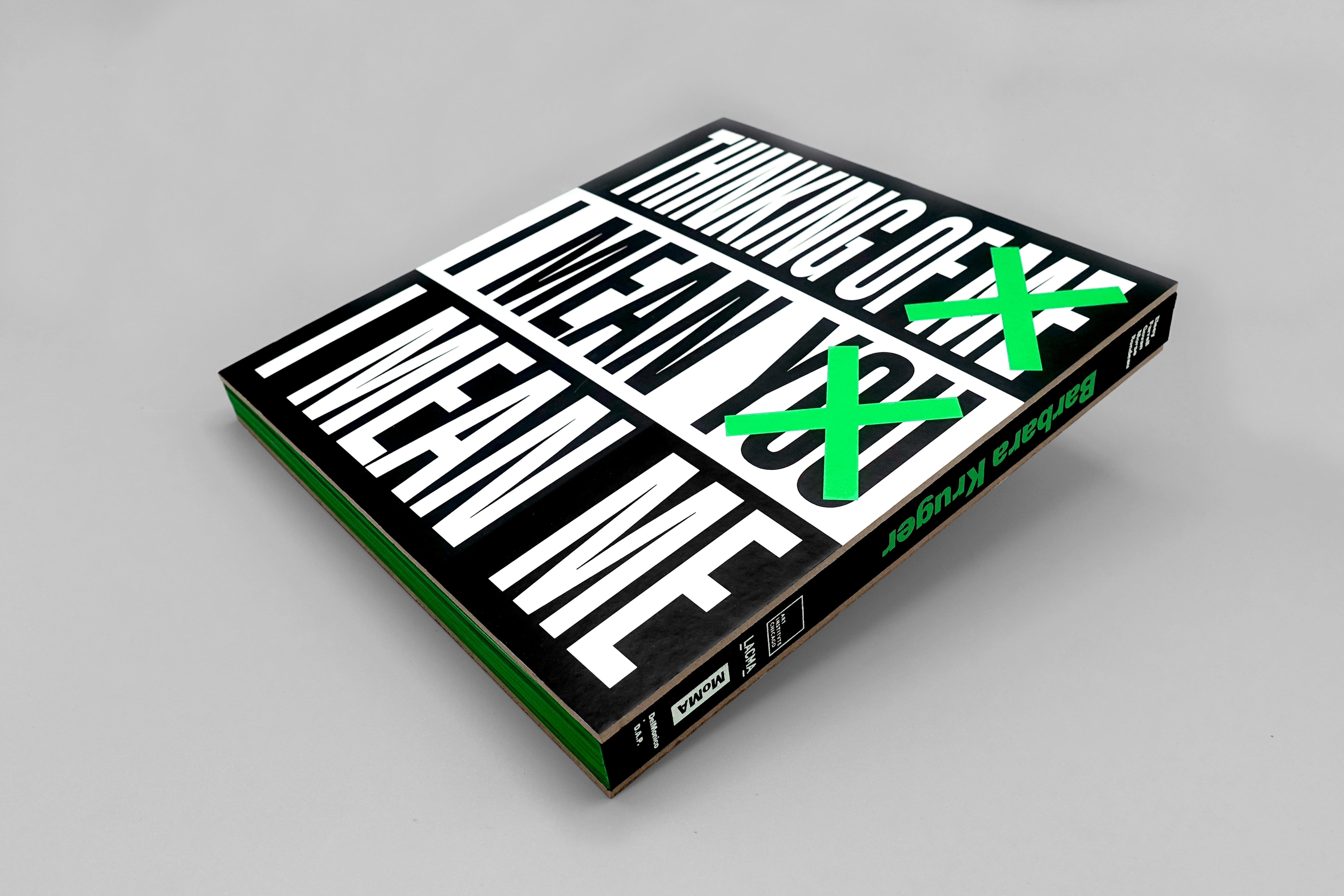 Barbara Kruger: Thinking of You. I Mean Me. I Mean You.
Since the mid-1970s, Barbara Kruger has been interrogating the hierarchies of power and control in works that combine visual and written language. Thinking of You. I Mean Me. I Mean You. accompanies exhibitions at the Art Institute of Chicago, Museum of Modern Art, and Los Angeles County Museum of Art, tracing Kruger's continuously evolving practice to reveal how she develops her work in relation to particulars of time, site, and context.
Thinking of You. I Mean Me. I Mean You. showcases Kruger's site-specific works as reconceived for each venue, and includes a section of reprinted texts drawn from her teaching curriculum. Designed by IN-FO.CO in close communication with Kruger, the book's flush-trimmed boards, green-tinted page edges, and bold typography extend the visceral impact of the work itself. Created in 2020 amidst a vast array of political and public health unknowns, the publication includes up-to-the-minute images of Kruger's public work in the world alongside the year's widespread protests, as well as renderings (designed by IN-FO.CO using Kruger's vector art and venue snapshots) that show future museum installations, framing the book and work within and beyond institutional settings.
Published by Delmonico Books / Los Angeles County Museum of Art, with contributions from Peter Eleey, Robyn Farrell, Michael Govan, Rebecca Morse, James Rondeau, Glenn D. Lowry, James Rondeau, and Zoé Whitley.
9 × 10 ¼ in.
208 pages, hardcover
Adam Michaels, Marina Kitchen