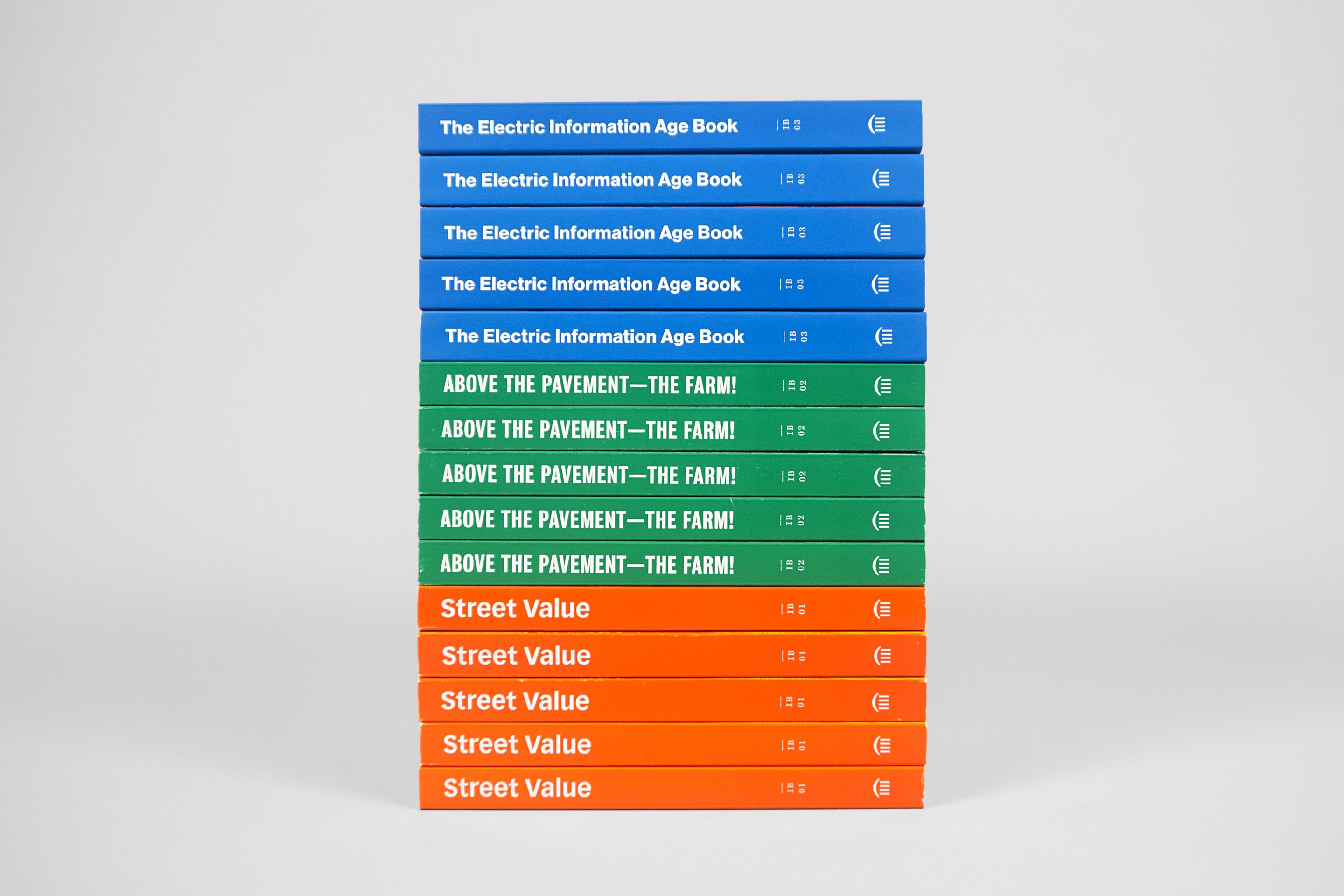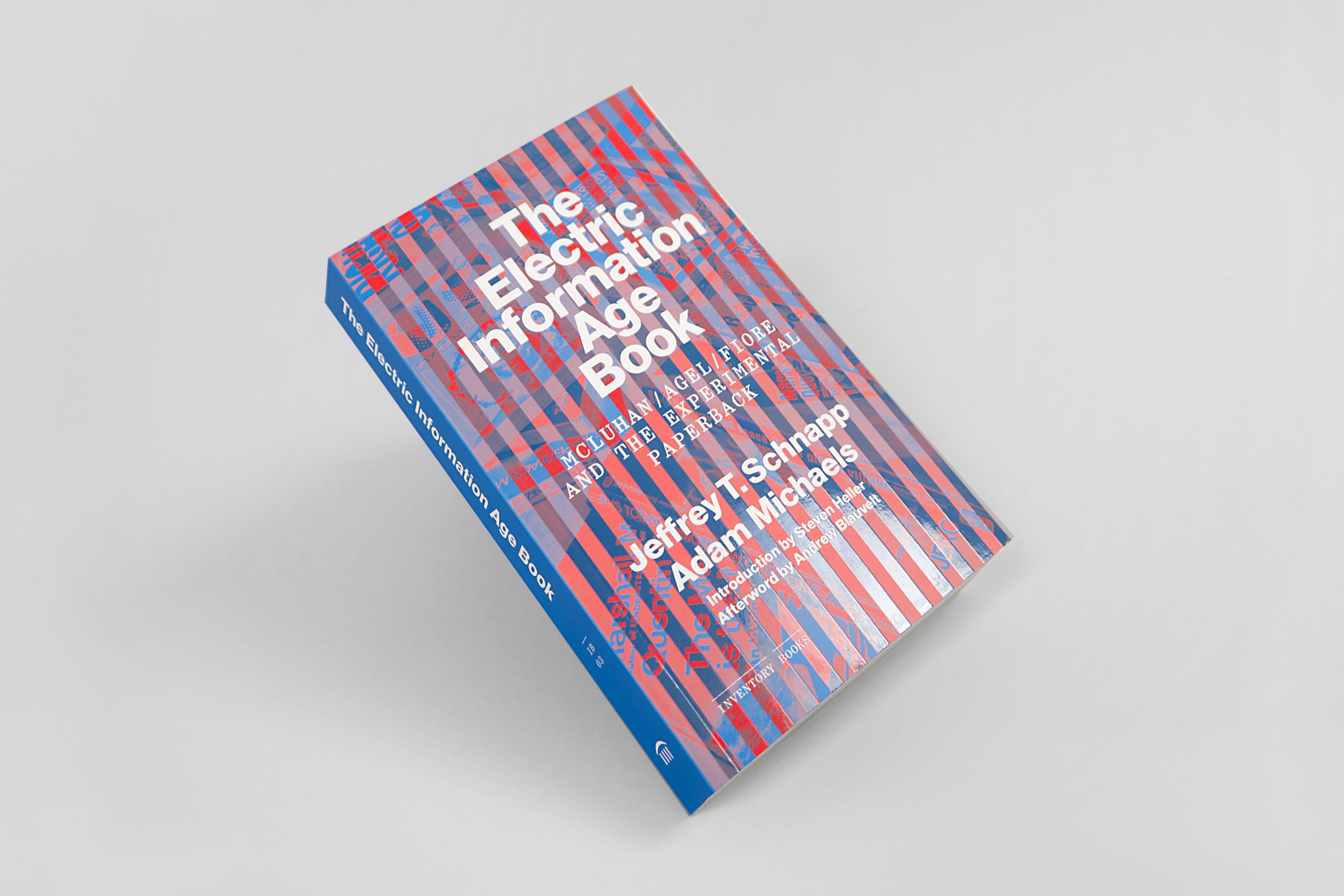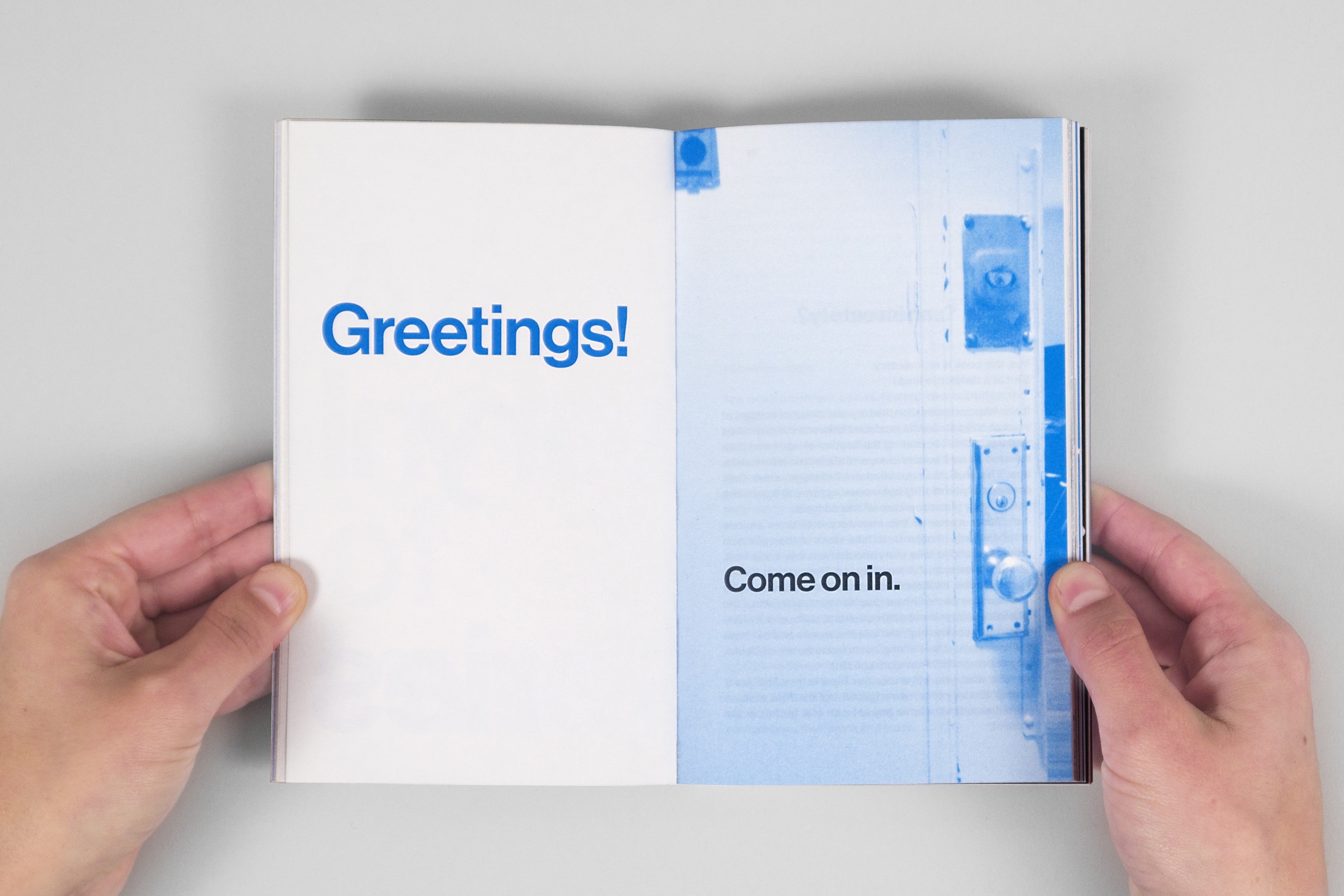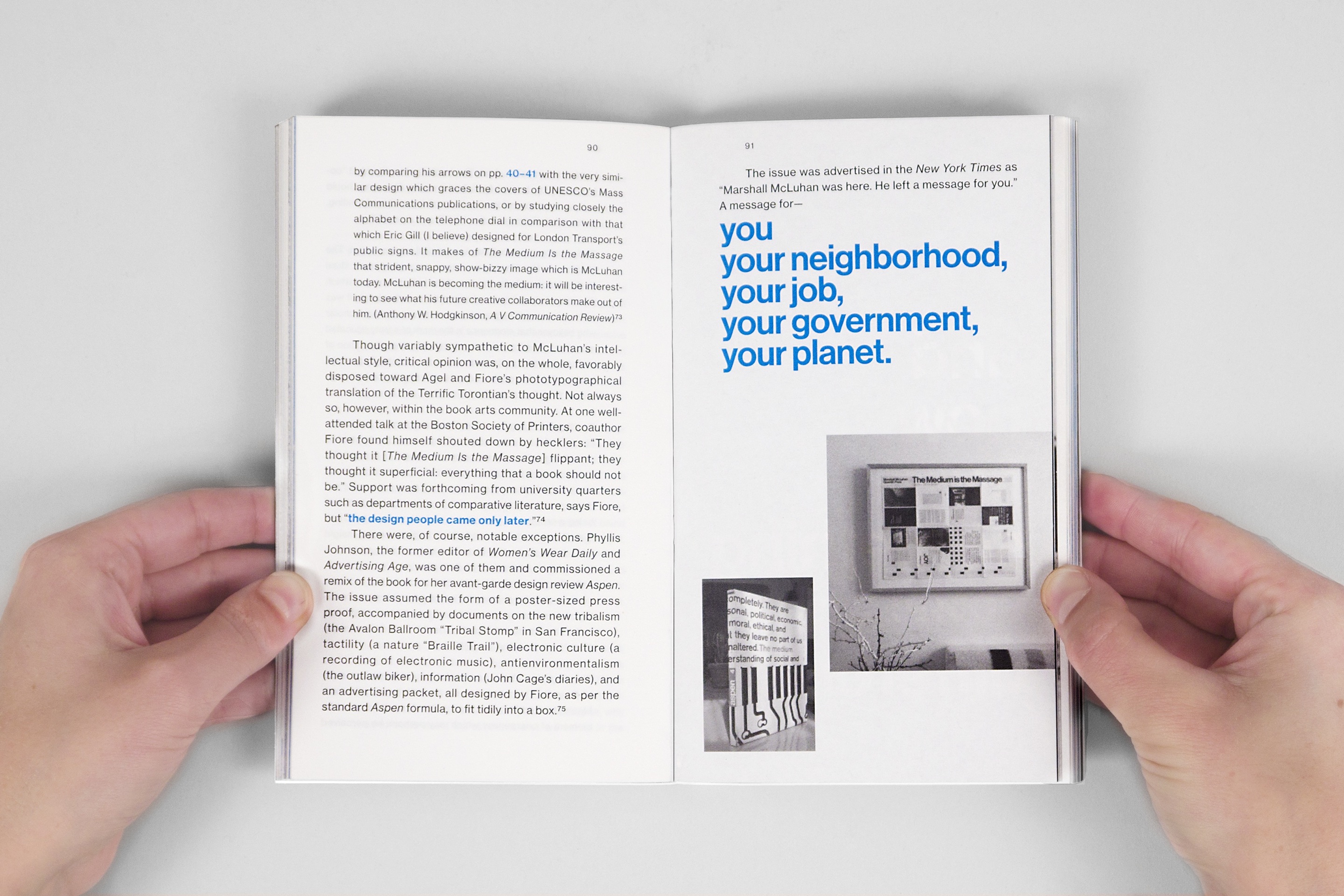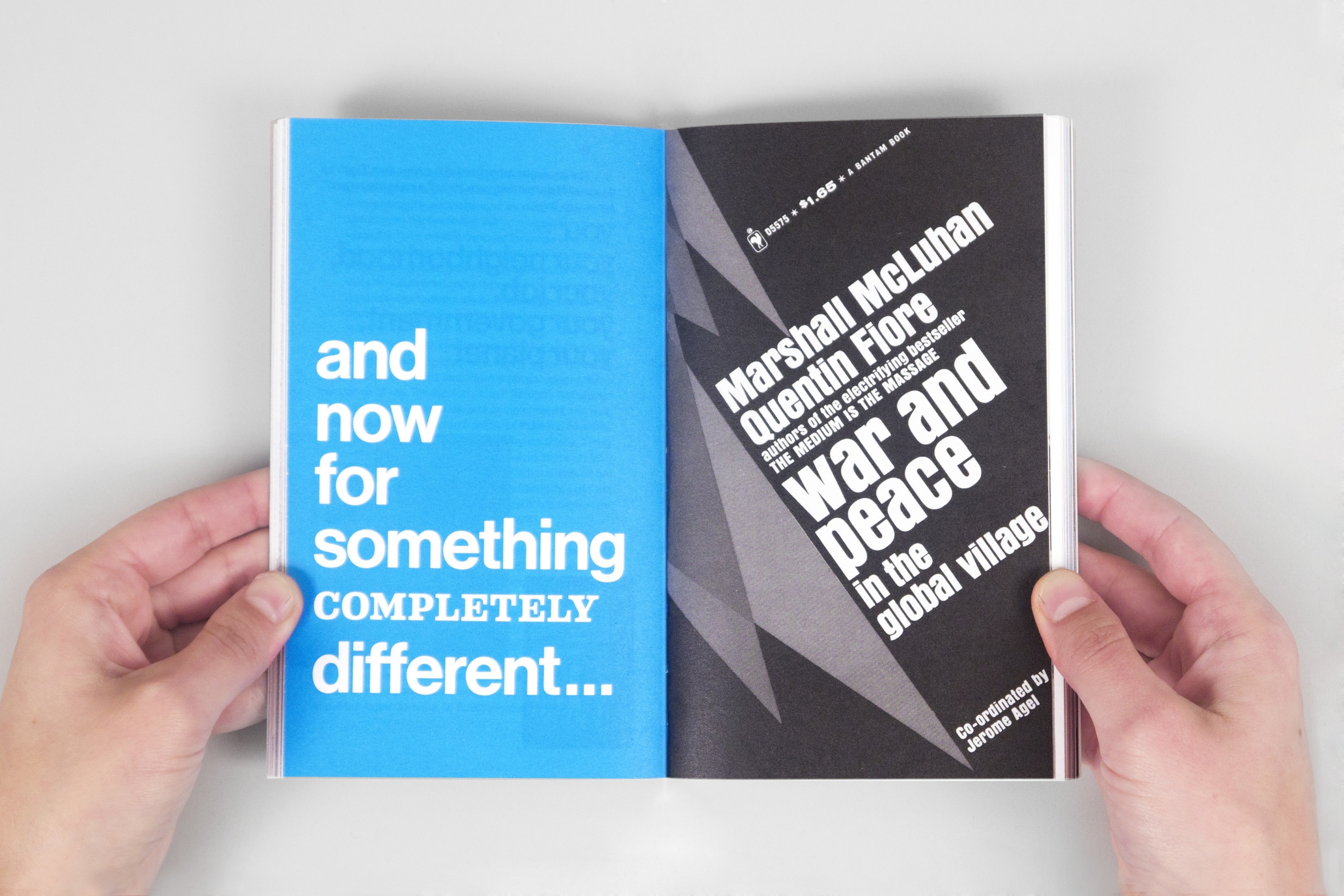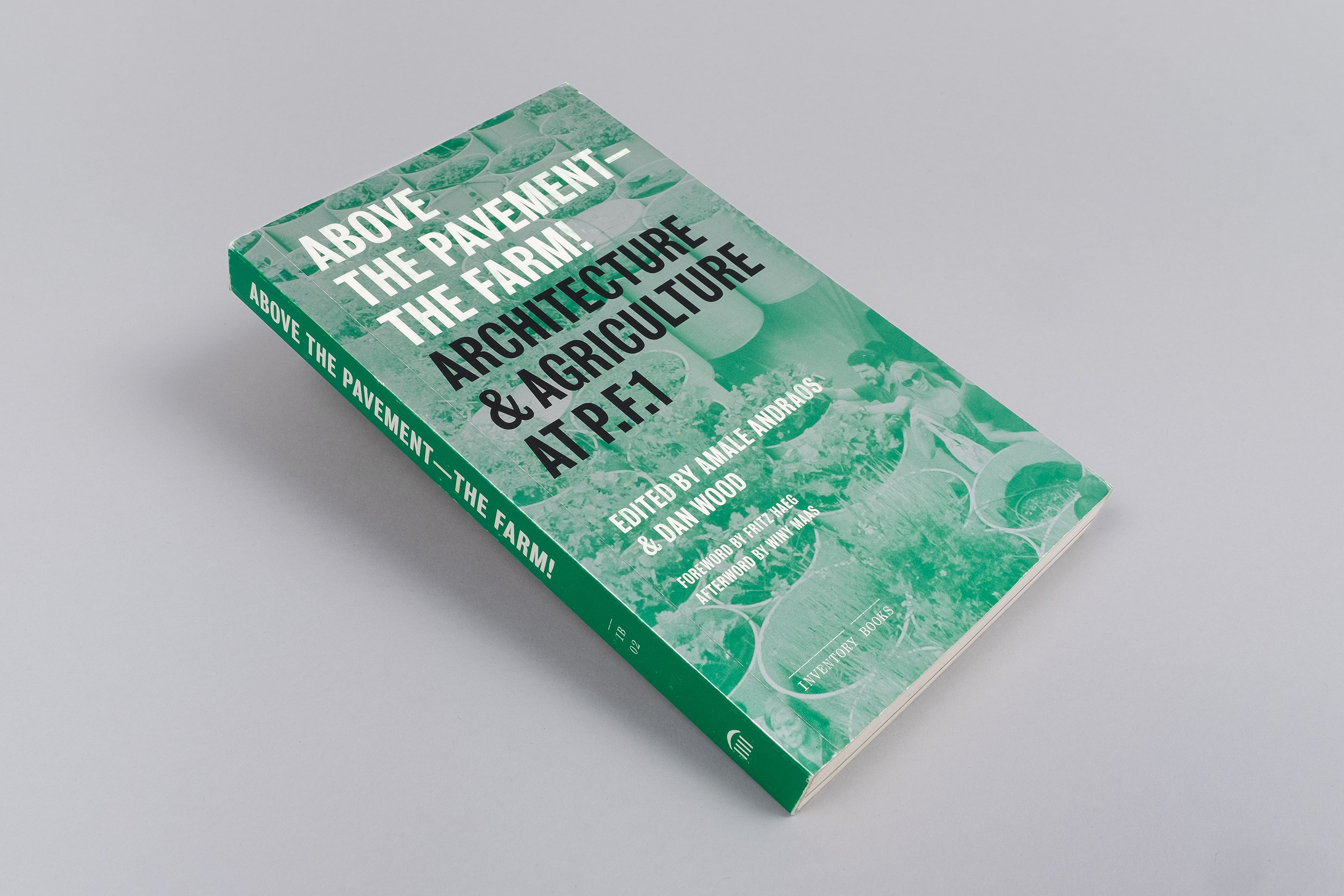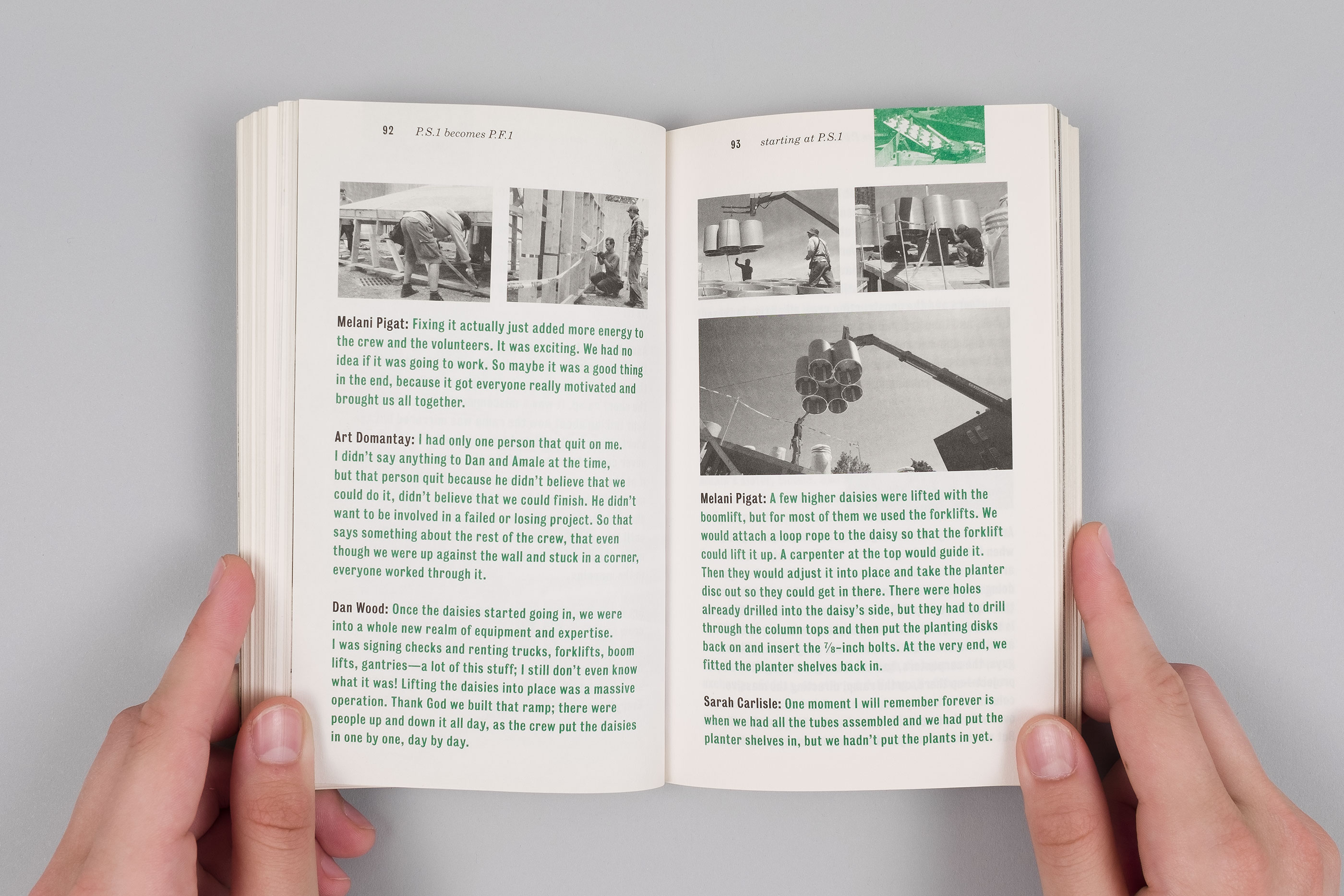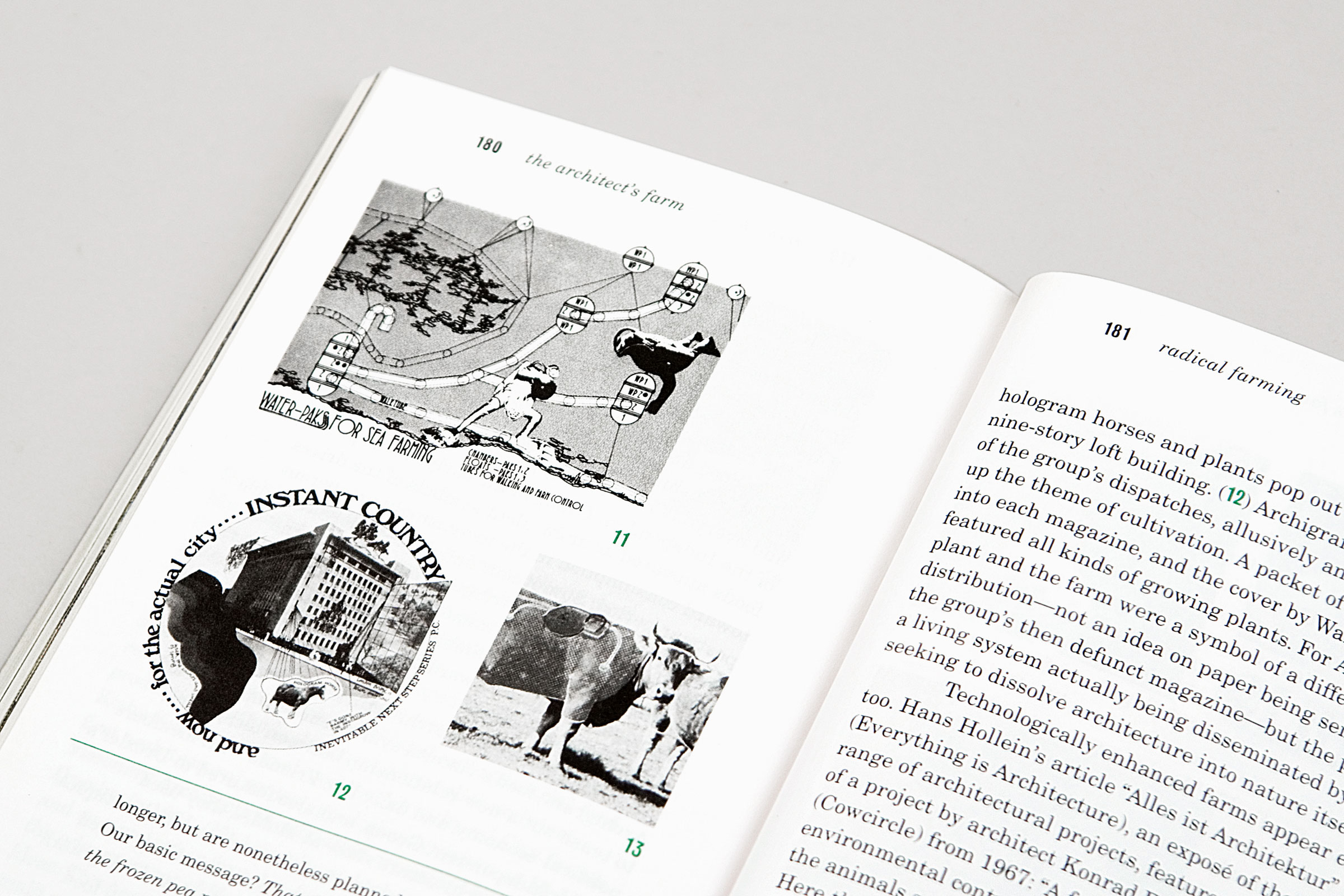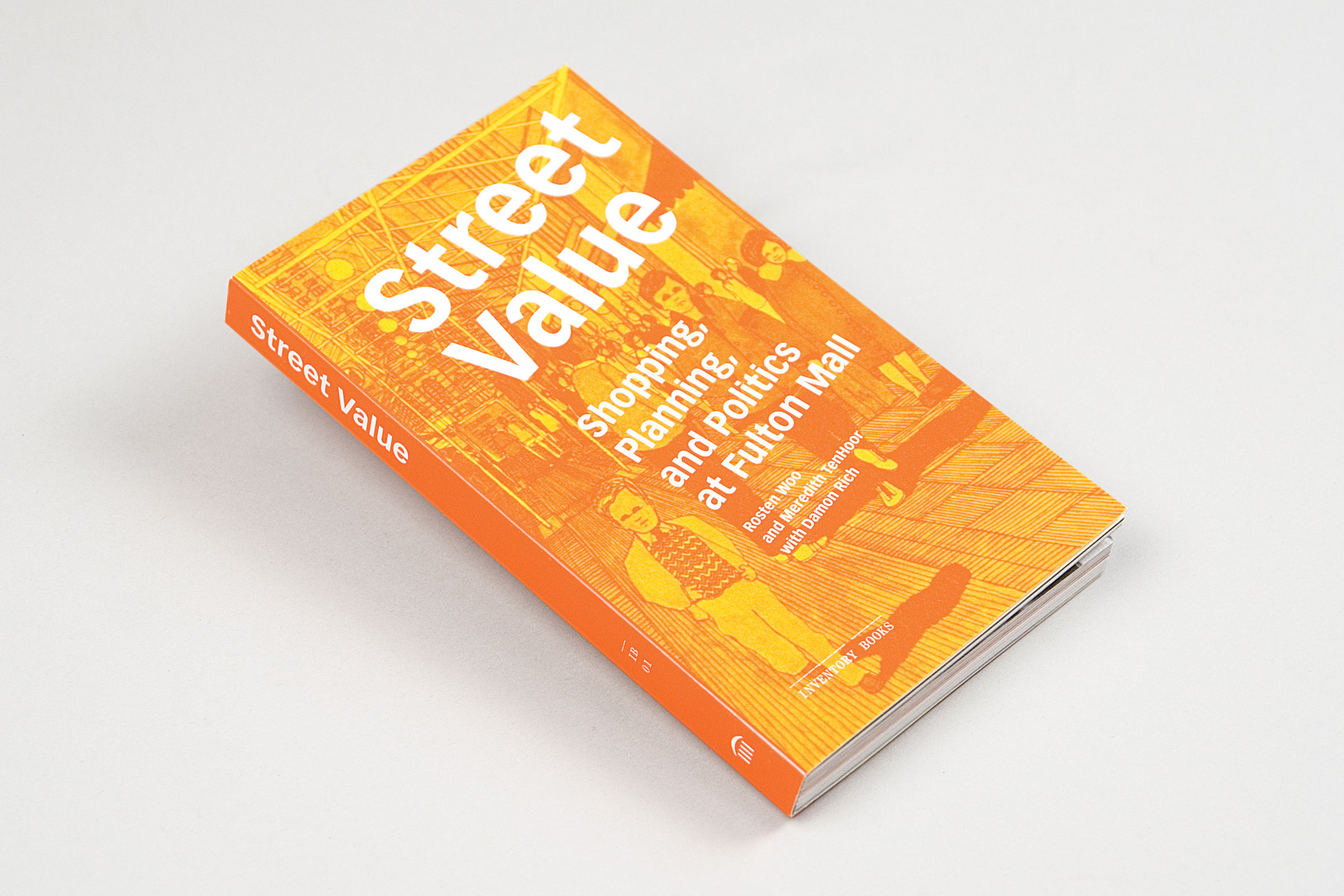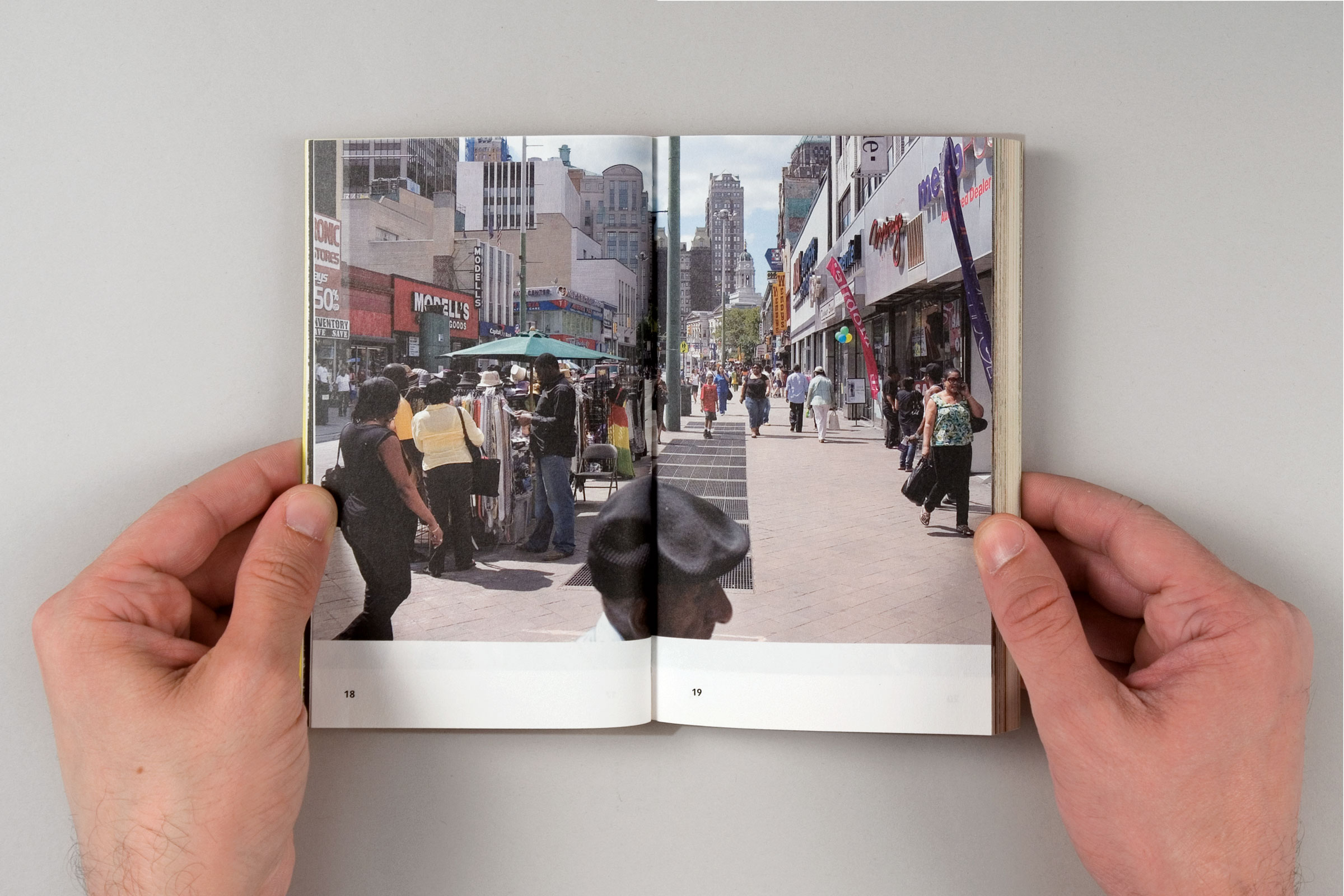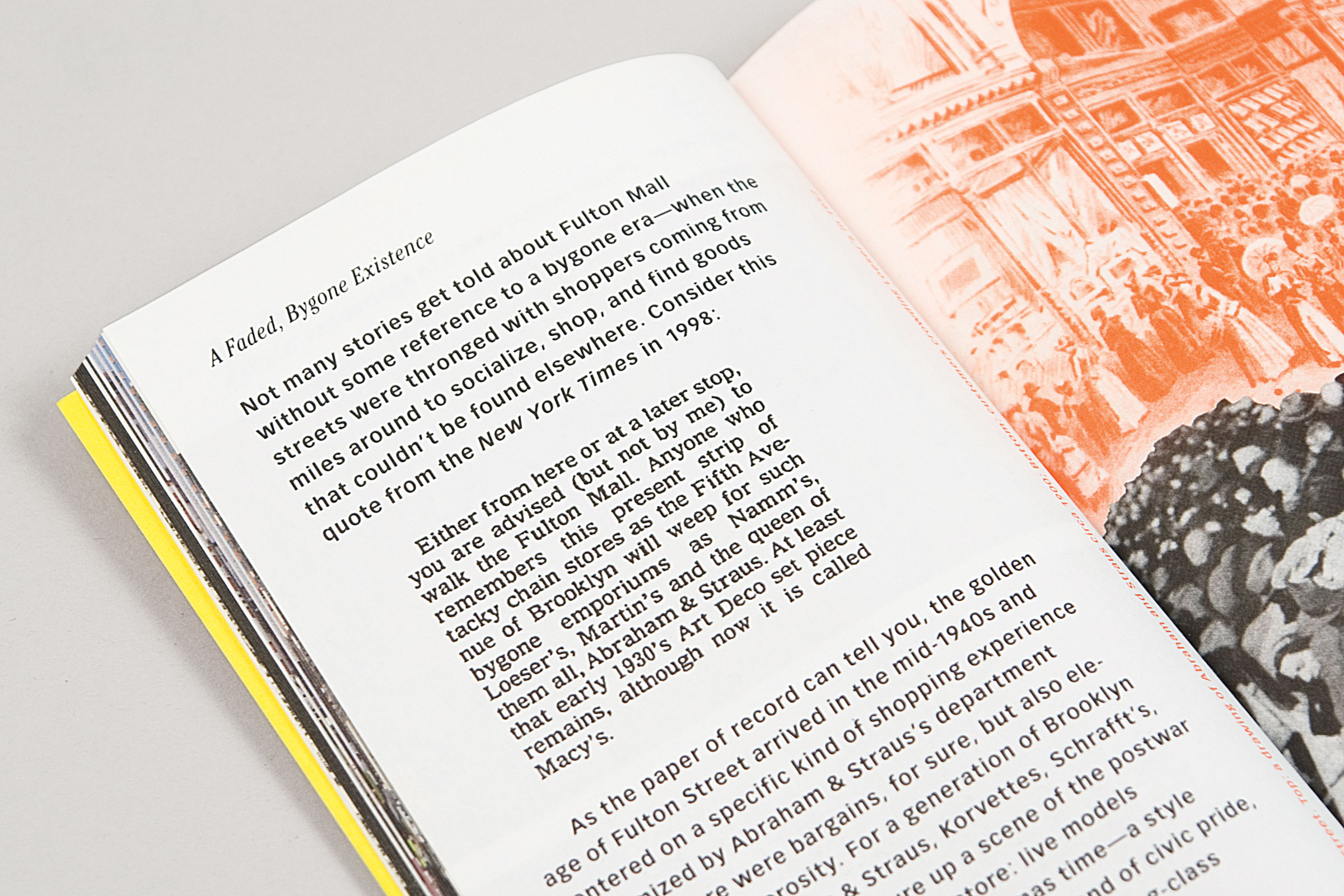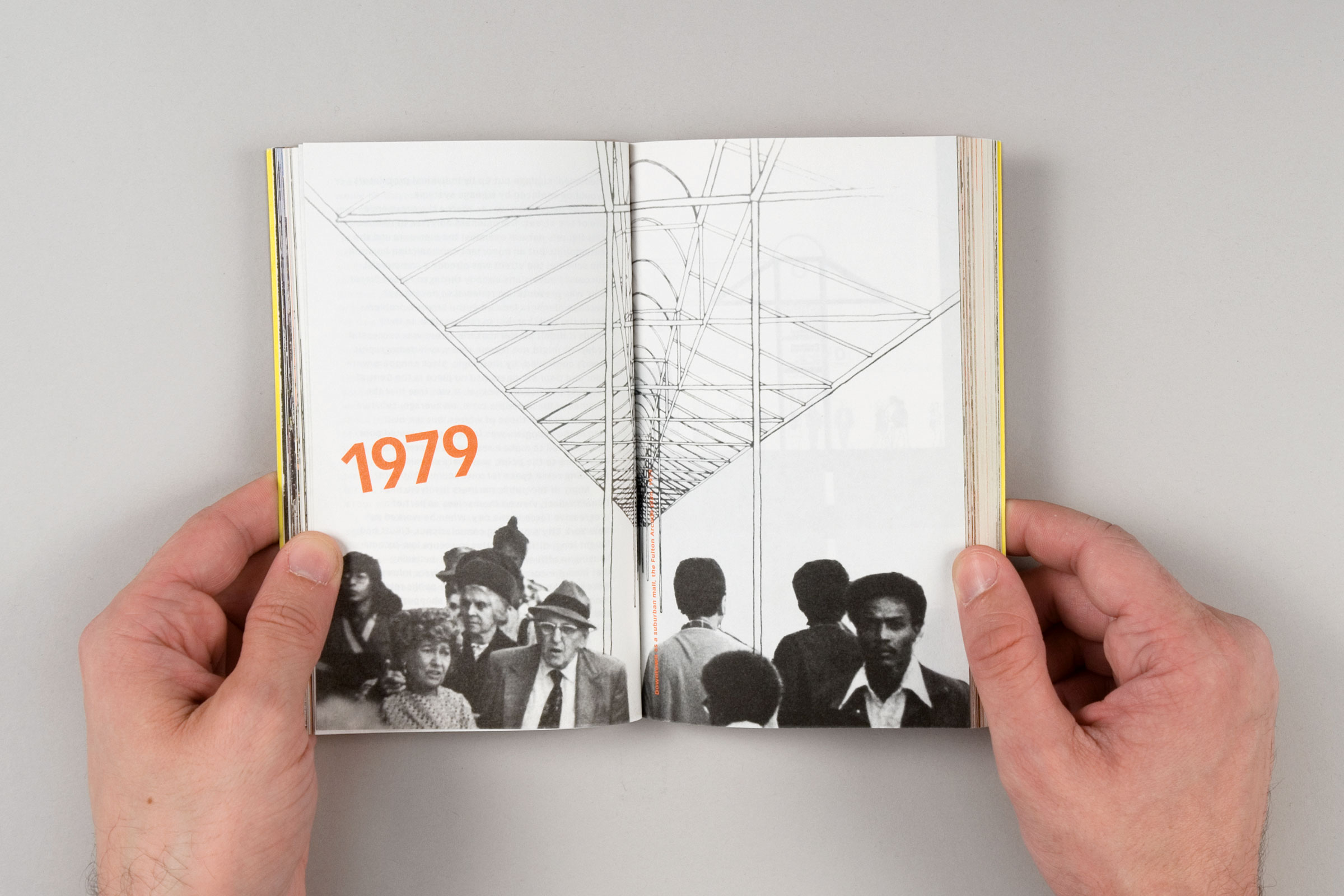 Inventory Books
Inventory Books is a platform for the synthesis of textual and visual research on transformations in urban spaces and culture. Edited and designed by Adam Michaels, the series presents rigorous content in an accessible format for a diverse public.
Street Value: Shopping, Planning, and Politics at Fulton Mall, the first title in the Inventory Books series, focuses on developments at Brooklyn's Fulton Mall—an outdoor shopping district since the 1880s and a hip hop mecca since the 1980s.
Above the Pavement—The Farm!, the second title in the series, explores the intersection of architecture, urbanism, and food though WORKac's Public Farm 1 (P.F.1) project, installed in 2008 in the courtyard of P.S.1, in Queens, New York. This book narrates the process of designing and building a working urban farm capable of generating its own power, recycling rainwater, and cultivating more than 50 varieties of fruits and vegetables, all in a 30 feet high structure built out of industrial cardboard tubes.
The third title in the series, The Electric Information Age Book explores a time span in mass-market publishing in the sixties when beginning in 1966 when Jerome Agel and Quentin Fiore, former backstage players—designers, graphic artists, editors, "coordinators," and "producers"—stepped into the spotlight to create a set of exceptional paperback books.
4 ¼ × 7 inches
240 pages, softcover
2011
Adam Michaels, Kevin Wade Shaw, Kim Sutherland, Shannon Harvey